There are a number of CBD gummies brands in the market but we must choose the one that provides us the high quality and all the benefits of consuming CBD.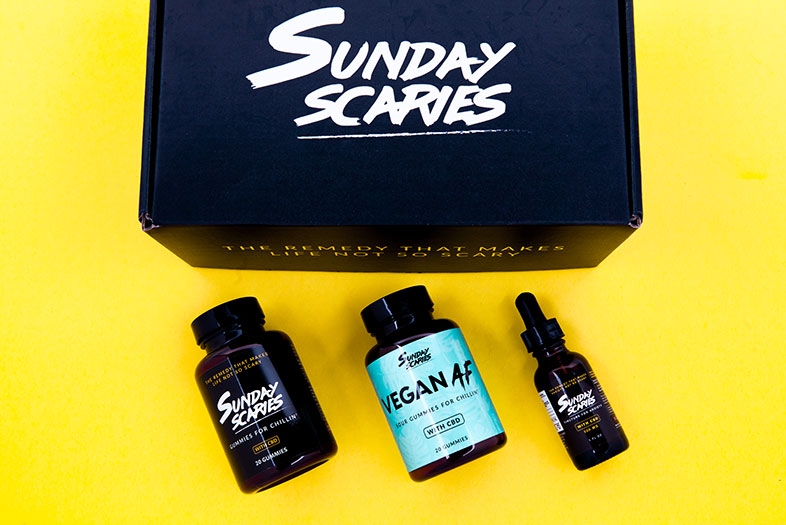 There are many sellers who sell CBD gummies at the lowest prices but their CBD gummies deliver no value and no benefit at all.
As compared to all of these, Sunday Scaries is the best product for CBD gummies which is sourced to USA.
The best thing about CBD is that it is very high-quality, works fast, and easy to dose.
Unlike other CBD gummies, you will see the amazing benefits of CBD within just a few days after eating these summits on a daily basis.
However, the bad thing about these gummies is that they are expensive but their quality absolutely worth this price.
In my opinion, everyone must buy the Sunday Scaries CBD gummies regardless of the fact that they are a bit costly.

This is because paying a little more price will give me real-life benefits of consuming CBD while saving a little money on other CBD products is useless because most of them don't work as expected.