CBD dabber is reviewing two products of Sunday scaries company.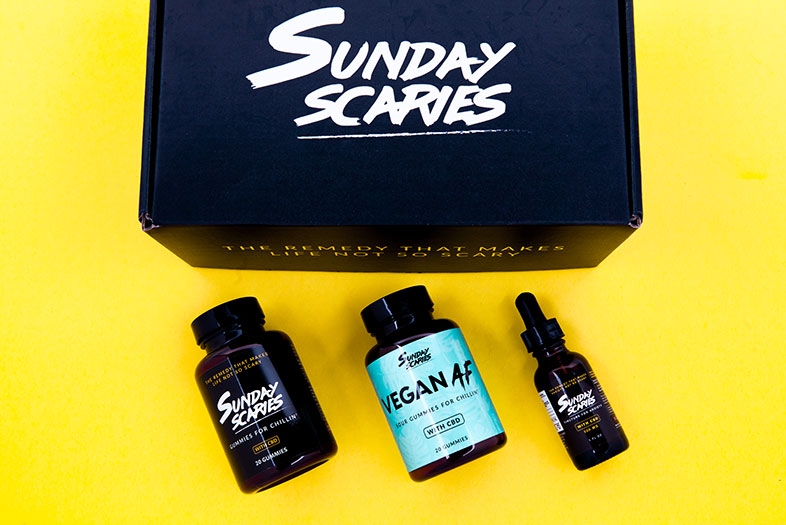 One is the original CBD, and the other is vegan (animal-friendly) CBD. He tells that each gummy contains 10 milligrams of CBD, also having vitamin D3 and vitamin B12.
He suggests that one should start with 1 or 2 gummies. Twenty minutes later, one feels less edgy and uptight. Being anti-anxiety it gives the ability to slough off things. He describes that the original is bear-shaped gummies having good taste. Whereas the vegan is like a gumdrop.
It's a bit sugary and less bitter than original. Both products got full ratings from Dabber. Moreover, he gives a 10 % discount to the buyers using his code in a coupon.


The video was excellent. The sequence of information was smooth and to the point. The background is refreshing, and the music is not interrupting the words.