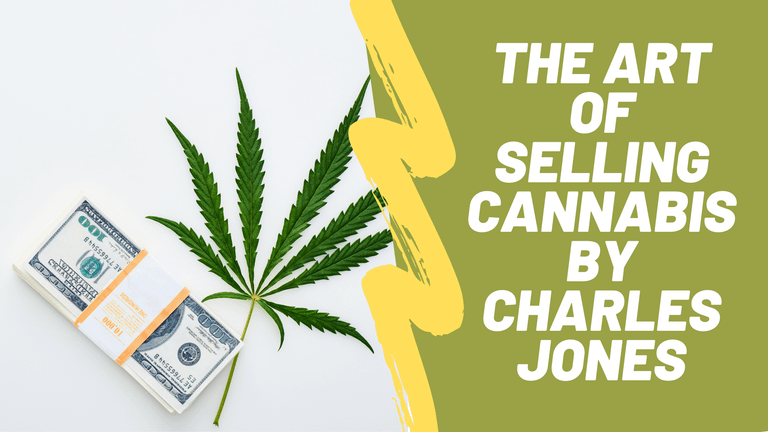 This video is based on how Charles M. Jones started to sell cannabis and how he started LucidMood and other projects. In the start of the video, he gave a little background introduction about himself and then, he started to explain how he started to sell cannabis. He explained that we started LucidMood to sell certified and pure cannabis. We are very selective in choosing the types of cannabis and terpenes that we use in our products. This is very important to create a specific desired effect to release pain or to treat any other health condition. The best thing about these products is they are prepared by eliminating any particular side-effects which people often have in mind when it comes to consuming cannabis, such as forgetfulness, social withdrawal etc.
Charles stated in the video that he actually felt ashamed when it was the time to tell his friends and family that he is starting the cannabis company because of less awareness at that time. He was confused about how he will carry on; how the process would go smooth; how the research, design, and testing would be performed; and how he will market his cannabis products. With the passage of time, everything starts to go smooth, and his company started to make high profits. He made new partnerships, and it helped the company too. The bestselling approach for him to getting started with launching a new product is to start with the potential crowd of friends, family, and social circle, and then move on to pharmacies to sell the product.
It was a very inspiring video that describes how a new beginner in the cannabis industry to give a fresh start to his career. He gave very useful insights about the selling process by sharing his own story from scratch. He has explained everything in a detailed, calm, motivating, and interesting way that made the video worth watching.