In this video, Dennis Morales is reviewing a product named as CBDfx gummy bears and sharing his experience and thoughts about the product. Dennis Morales discusses different types of products, so let see what he found in CBDfx gummy bears. According to Dennis, the best thing CBD fx mixed berries gummies has that anybody can take it because it is gluten-free, broad-spectrum, and non-GMO. Whenever a CDB product states that it is broad-spectrum, it means the level of THC is 0 percent. You always heard that the presence of THC makes you high, so most of the people recommend broad-spectrum gummies.

Further analyzing the product, he says the gummies taste not so sweet, and he is happy with that. Dennis recommends this product to people that not like the other ways to consume CBD like oils, smoke, or tinctures. If anyone is interested in buying the product, the link is given below (in the YouTube video). Moreover, if anybody wants more education stuff about CBD, Dennis wants you to follow him on an Instagram account named "Let's chat CBD.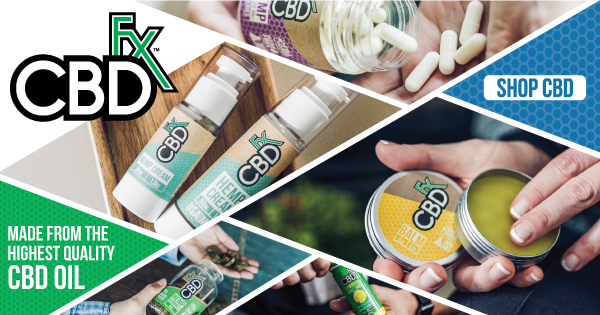 As Dennis Morales is an affiliate to CBDfx, so I cannot say whether the review is biased or not. However, I do not think that the video includes some hidden facts to prove Dennis's words wrong. He shared standard features of the product like taste, gluten-free, broad-spectrum, and else. The review is short, and I live the way he is talking because it will not make you bored. However, it will be quite helpful if more details added about the CBDfx gummy bears in the review.