Many of us heard about CBD gummies. Most of the time, we hear about these on the internet or by our fellows. In this video, Julie is analyzing a new CBD product called CBDfx hemp cream. As per her experience, this is the best cream she ever used to treat the sore muscles and to relieve body pain. Julie mentioned that CBDfx hemp cream could help people with arthritis problems as she experimented with the cream on her grandmother's arm. The good thing about CBDfx cream is that, according to many, it works well in relieving arthritis pain.

Further continuing talking about the product, she has mentioned the ingredients present in the cream and their properties. For example, white yellow bark has anti-inflammatory properties that reduce swelling. Caffeine stimulates the blood circulation that leads to quick healing. Finally, it has menthol present that has cooling and numbing properties to give an excellent feel to affected areas.

Coming to the container of CBDfx hemp cream, it is a slim bottle that can fit into any bag and easy to carry. The texture of CBDfx hemp cream is not oily or greasy, and Julie feels happy about it.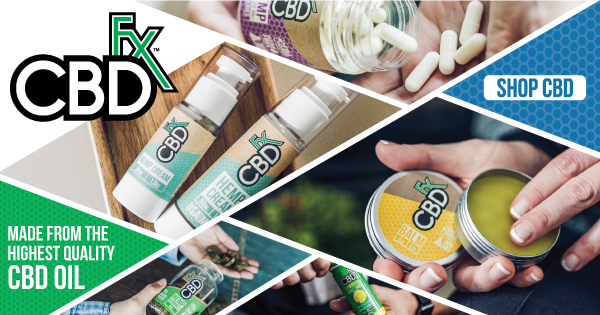 After watching the video, I can conclude that Julie had probably provided all the essential information that one needs before buying the product. Like Julie, I also love the feel of menthol, and what Julie said about this specific ingredient is, I believe, true. However, I would say to apply the cream at proper intervals mentioned on the CBDfx cream bottle. So it doesn't irritate your skin.