In this video, Julie is sharing her experience with a new product named hemp gummies by CBDfx. The first thing that Julie highlights the two prime ingredients, turmeric, and spirulina. Turmeric is a fantastic ingredient for anti-inflammation, soothe pain, and improve cognitive functions. On the other side, spirulina has a profound amount of B vitamins and iron. Hemp gummies by CBDfx are full-spectrum, gluten-free, non-GMO, and 100% organic.

Moving over to hemp gummies' advantages, she told the viewers that one could use them for relieving stress or anxiety, joint pain, insomnia, and chronic pain. While talking about the dosage, Julie added that the recommended dosage of CBDfx gummies is one to two at a time. However, if you already experienced with CBD gummies, you can take as much as needed to get desired results.

Coming to the product specifications, Julie showed that the packaging is childproof. One needs to push the lid down and move counterclockwise to open. CBDfx Hemp gummies have a fruity taste and pleasant smell. It did not stick to teeth.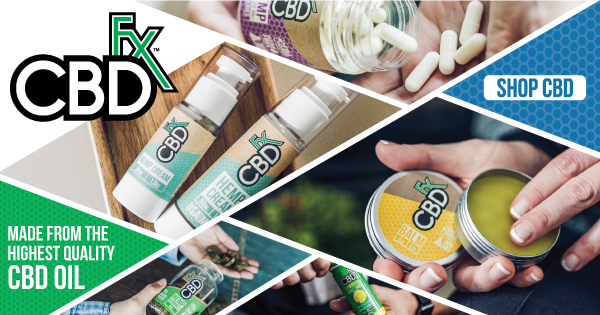 It seems that Julie has done some basic research about the product. In my opinion, she has provided all the essential information about hemp gummies by CBDfx. for example, what it tastes like, smells like, her experience with hemp gummies, and what they used to treat. However, I'm not at all convinced that the bottle is bigger and hard to carry in a bag.