This video is from Lauren Gamble, and she is reviewing a new product called CBDfx CBD oil. Lauren Gamble is already experiencing with the new CBDfx CBD oil and enjoying its benefits. CBD oil has helped her is relieving pain and anxiety.

Further analyzing her situation, she said that she does not suffer from chronic pain and feel the tension in her shoulders and back. She loves the CBD oil because it did not make you psychotic or never gives hallucinations. Lauren's friends also tried CBD oil by CBDfx to treat their difficulty in sleeping, and they are feeling over the moon now.

As moving towards the company and its products, Lauren Gamble likes CBDfx products and its website that has tons of other products as well. They have CBD gummies, oils, lotions, tinctures, vaping kits, and much more. The CBD oil she is using comes with a dropper, and you put the oil underneath your tongue with the help of a dropper. However, if you do not like the taste, you can try CBD oil capsules.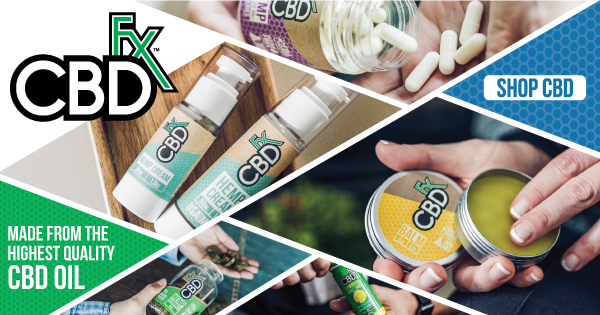 I must say this was a detailed review of CBD oil by Lauren Gamble. The thing I like about Lauren is that she shares her experience honestly with people. She did not make big promises about the product. Whatever she said seems entirely based on her and her friends' experience and not what the company promises. It is always fair to review a product when you tried it for weeks or a month.