The video is about the first impression and product review about CBDfx. The first CBDfx bottle is 10 milligrams and offered multiple benefits. It does not make you high, treat depression and anxiety, aches, and pain, and all other issues and problems.

According to him, he will give us an honest review after trying CBDfx product the very first time. After taking one pull, inhale and exhale, he describes what the product taste alike? CBdfx has an earthy flavor. So, there are two ways to use this product, either holding under your tongue or put it into the vaping tank.

While reviewing the product, he mentioned that benefits would show up when you get enough amount as per your need. Meanwhile, he feels more relaxed and clam then he was before taking CBDfx. It does not contain THC, so it will not make you high. As the man suggests that if someone or he takes CBDfx Vape Juice before going to bed, it will help to sleep better.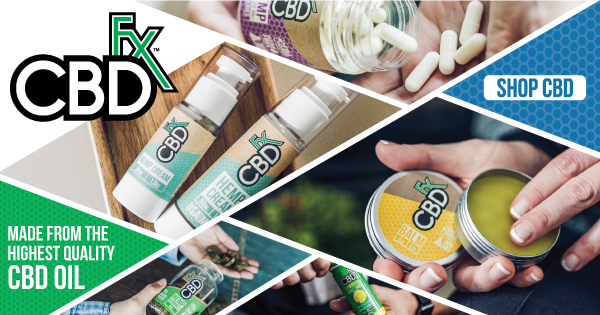 What i analyze about this video is that the man speaks so well and politely that anyone can understand and enjoy the review. It seems from the video that he is feeling more clam and relaxes after taking the product. However, he repeats things so many times that one can assume by himself that what is going to say next.