In this video, the man is reviewing a new CBDfx product. The product name is CBDfx Berry chill shot. You can see blueberries and raspberry on the chill shot bottle. It is the full spectrum product that does not make you high.

After showing the shot bottle, the person goes on reading what the chill shot does on the internet. He comes up with that it treats anxiety and regulates blood flow. One can drink this shot at any time in a day. After trying the CBDfx chill shoot, the man explains the taste, and it's earthy. It seems from the video that he is now in love with the product.

While talking about the price, it seems nice to have 2 ounces bottle in 7 dollars. He ended up saying that it appears that the company is doing an excellent job by making CBD products.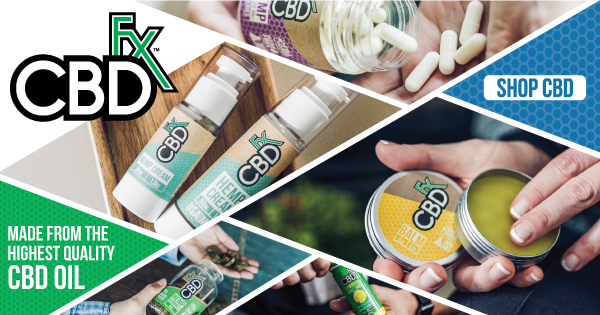 After watching the video review of the CBDfx chill shot, I love the energy the person has. However, some inappropriate words should not be included in the video. In my opinion, one should speak politely and with pauses because it will be easy for the audience to understand your review about a product.