https://www.youtube.com/watch?v=0Kf0Kw_nbXg
In this video, LeeAnna Shay is giving another review about CBDfx gummy bear. She tried these gummies a long ago, but she wanted to give them a try again. the serving size of CBDfx gummies are two, and if you are vegetarian, these gummies are for you. The flavor LeeAnna Shay is trying is the mixed berry. However, she is confused over the CBD amount each gummy contains in millimeter. Later she checked on the CBDfx website and concluded that it is five milligrams per gummy.

While trying the gummy, LeeAnna added that the taste is so good, and these are sugar-coated gummies. The gummies are gelatin-free, unlike other gummy candies available in the market.

After trying the gummy bears and waited so long to see what they do, LeeAnna predicts that they did not work for her. Maybe the 20 milligrams of CBD was not strong enough for her body. In the end, she does not judge the product on its effectiveness because 20 milligrams of CBD may work for other people.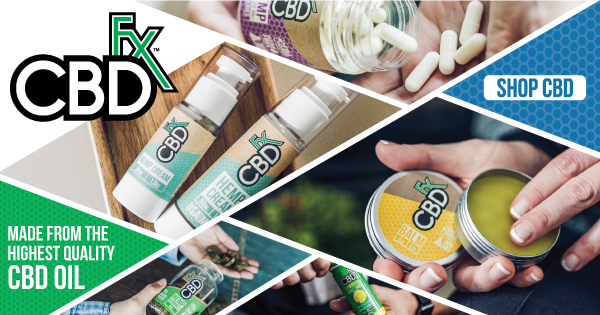 In my analysis of this video, I think LeeAnna gives the best product review. She did not mention any already written benefits or report about the product but shares her experience. I love the way she waits two times to analyze the results. Unfortunately, the product did not work for her. The way she rates CBDfx gummy bear flavor, price, and effectiveness seems unbiased.