https://www.youtube.com/watch?v=l-6CqX-r_PM
In this video, Athena Kat Mayer is unboxing CBDfx products that she recently purchased. She spends almost 35 bucks on this CBFfx product package. Athena Kat is using CBD for nearly a year and happy to find that it is legal. In the bundle, she got vape pens a well, but she did not recommend using vape pens.

However, in this video, she tried two vape pens, called tropical breeze and fresh mint. The other product Athena Kat shows is the CBDfx hemp gummies and hemp capsules. The first product, she is showing to the audience is CBDfx capsules. They are just like vitamin E capsules in appearance. CBD capsules are GMO-free, gluten-free, full-spectrum, eight tablets in the packet. They are not for people under the age of 21, or if you are pregnant.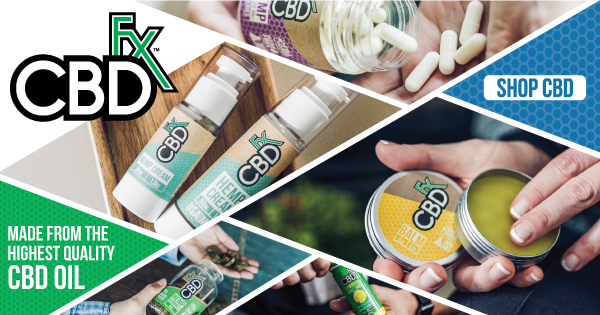 The next product is CBDfx hep gummies, and they are eight in the count. The key ingredients are Tumeric and spirulina. Hemp gummies are gluten-free, full-spectrum, and non-GMO. It is also good to know that CBDfx does not sell or distribute any products that violate the U.S. controlled Substances Act. Then, she tried a vape pen. There is a plastic cap that covers the area where you smoke. After trying the vape pen, Athena Kat's mood uplift, and she is feeling the effects. The Next vape pen she tried is a tropical breeze. Tropical breeze is enriched in cannabinoids, amino acids, and fatty acids. The flavor it has is like coconut pineapple.
After watching this video, I learned a new thing to scan the barcode mentioned at the back. This will help you to get the information about the product and lab reports. Another fact I learned is As Athena Kat said that when someone inhales something, it goes quickly into the body. If I am right, the vape pens are more effective and give quicker results then gummies and gels.