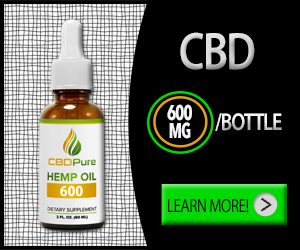 This video will be interesting for the viewers. So what is this video that Philip Blair is sharing? In the video, there is a self analyzation or self-assessment about Elixinol liposome CBD oil. Few people told to self assess themselves about their vision, taste, level of pains, fatigue, soreness, aches in the body, and their cognitive function. The other's areas he told to analyze are their body movement and breathing ability.

Now, it is time to put Elixinol CBD oil into the mouth. So, the instructions provided are to put the CBD oil into the mouth, hold it for a minute. According to him, 20 percent of the people do not like it's taste, but yes, 80 percent loves Elixinol CBD oil in taste. While individuals were trying to hold it in their mouths, he said that he would try to demonstrate the specifics that happened to individuals.

The first lady speaks that her vision got clear, and she is smiling, saying it's the crazy stuff. She did not feel anything like this before, but she is not high at all. The lady sitting next to her said that her neck is feeling much better now, and vision is better. Now Eric is talking about his experience with Elixinol CBD oil. He felt warm and relaxed. So, this was the response from all the people, and it was marvelous.

In my observation of this particular video, I quite impressed by the attitude of the instructor. He is calm and entertaining with the individuals. The way he gave instructions and directions was entirely professional. Even in the wait for one minute, he did not make the audience and individuals get bored. While asking everyone's about their experience with the CBD oil, his light jokes freshen the air.