In this video, Gordon Sprints has shared his review of using the CBD oil for the very first time in his life. With the FourFive CBD oil, he received a cap as a gift from the company which made him so happy and urged him to make this video. In this video, he tells that he doesn't know anything in detail about how to use CBD oil or its best timings to try it for the first time. So, he decided to try it in the evening. Before going to bed, he took his first dosage of the CBD oil. This CBD oil comes in a spray bottle, so he pressed the spray button 2 times into his mouth and went to sleep.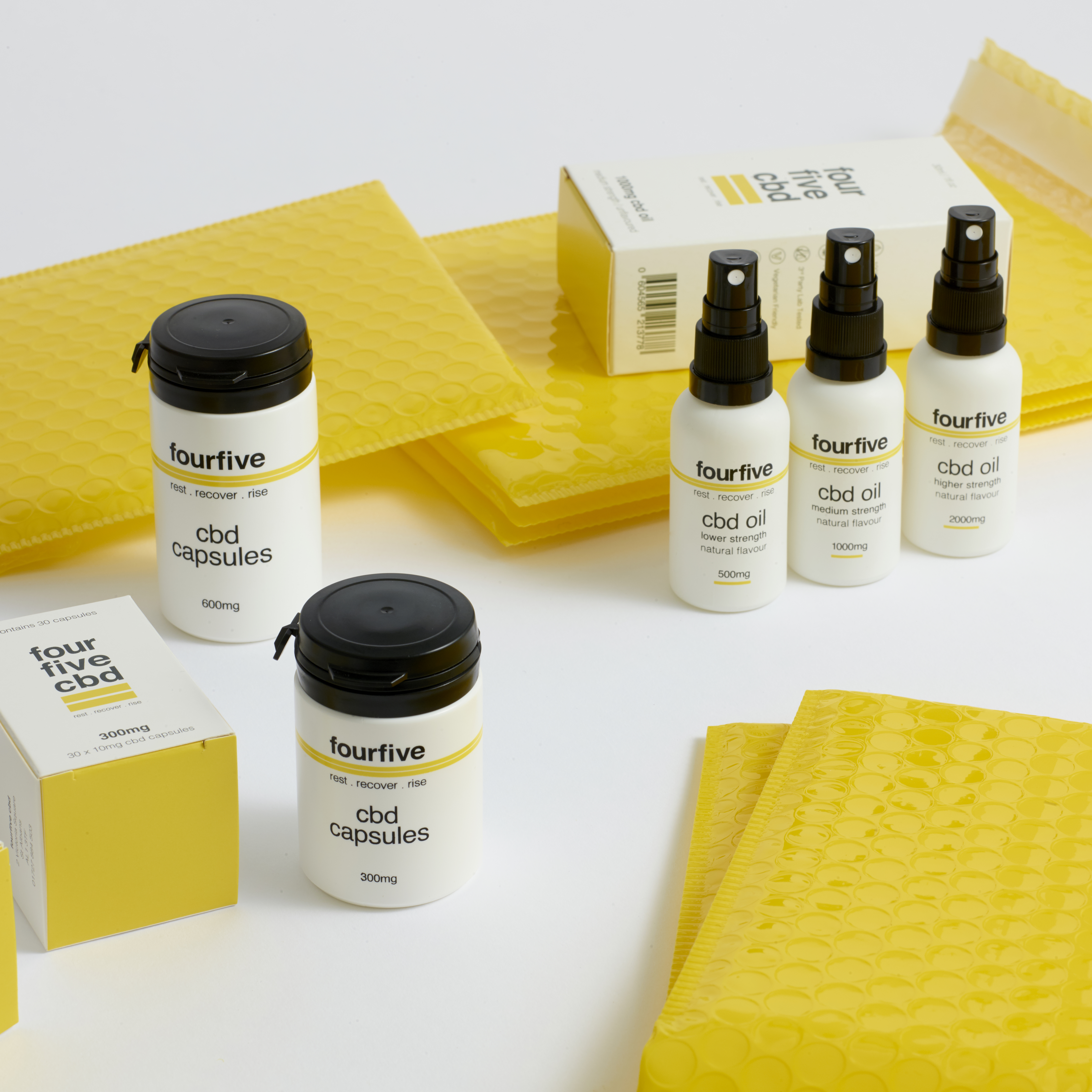 After trying it for the first time, he noticed no difference or no changes. Then, he kept taking it on every night and began to see its effects after a few nights of using it. He saw that his sleep has become better than before and his body is having more strength than before. It has also made him feel more energetic and happy than he was in previous days. Gordon Sprints was very happy about using the CBD and amazed at its fruitful results. He thanked the company at the end of the video for allowing him to try this amazing product along with such a beautiful gift of a cap.
In my opinion, Gordon Sprints has made a very good video in which he talks in a natural tone without any making-over. His review is honest and he also fairly talked about the results.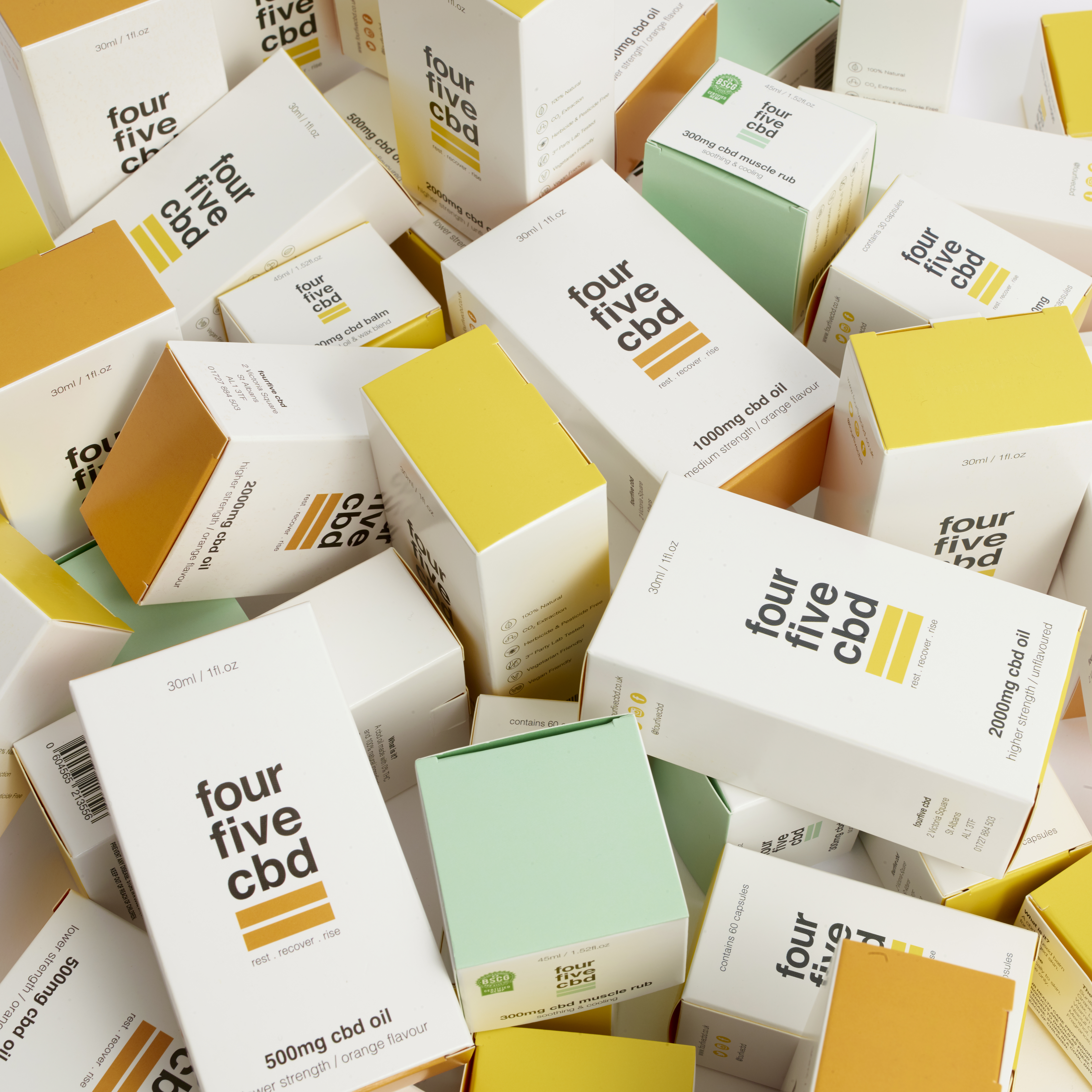 The thing that I liked the most in this video is that he didn't tell a lie that he saw amazing effects of CBD in just one night but he was honest in describing its results after days. His tone was also very friendly and easy to understand.