In this video, Amanda has reviewed the Just CBD gummies based on her personal experience. She highlighted that she had never reviewed any product, but this is the first time that she is reviewing a product. Amanda said that she was going through a lot of anxiety, sleep issues, and stress. To deal with all of these issues, she planned to use the CBD products.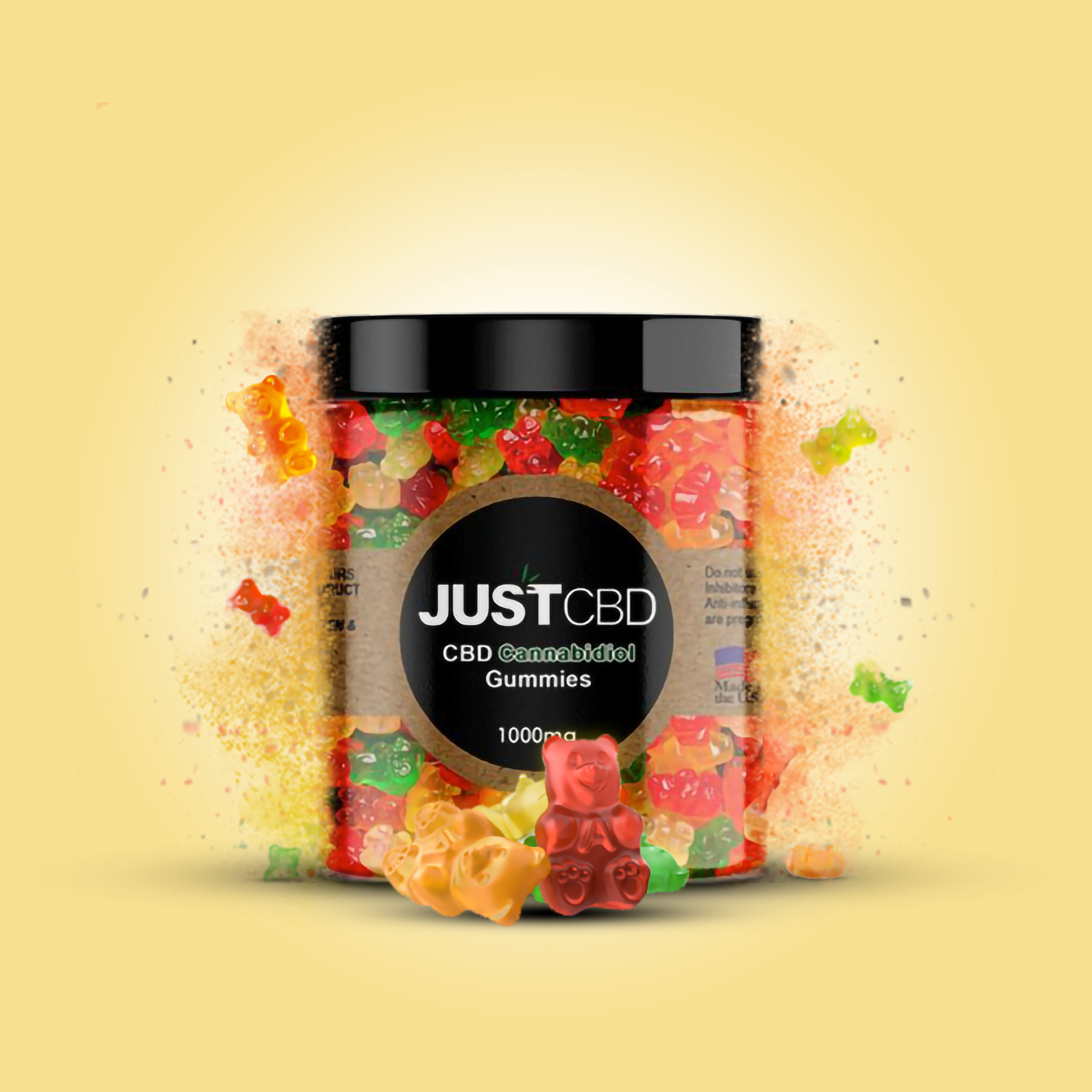 The CBD product that she has chosen and bought for herself was the Just CBD gummy ribbons. This product contained 250mg of CBD in it. In one box of this product, there are 20 ribbons, and each of the ribbons contains 12.5 milligrams of CBD. She said that she had finished her first container of these gummy ribbons. Before she bought another one, she wanted to share her review of it.
She explained that the website of this product says that an adult should take only 20-30mg of CBD per day in the beginning. On this product, it is mentioned that don't exceed a maximum of 4 ribbons per day. Furthermore, she also reported that it takes approximately 30-45 minutes for these CBD gummies to show results.
However, she started taking one gummy per day and started to increase it up to four gummies. She liked its taste so much, which is a very nice and decent taste just like any other gummy. She said that one gummy per day was not working for her. Therefore, she started taking four gummies per day in a single dosage. This product helped her so much in overcoming her stress, anxiety, and sleep issues. She started feeling happier and more relaxed and, therefore, decided to buy another box of it.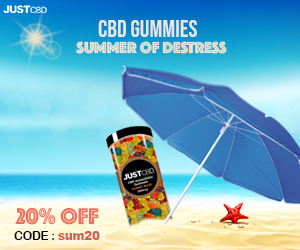 In my opinion, Amanda's talking style is very lovely, calm, and impressive. She has discussed everything in the video as if she is talking to her best friends. Amanda covered every little information about the product, along with her personal experience with it. She was not biased and only explained her own opinion about this product.