In this video, Casey Sanchez has reviewed the CBD gummies from Just CBD company. She stated that she has been using these gummies for a few months, and she is amazed at the results. Her friend gifted a small jar of 250mg CBD gummies to her on Christmas. She started using these and got the most outstanding results from these peach flavor ring-shaped gummies. Due to its amazing results, she bought another jar of the Just CBD gummies. In this new jar, the gummies were in strips shape or pieces of ribbons but with the same concentration.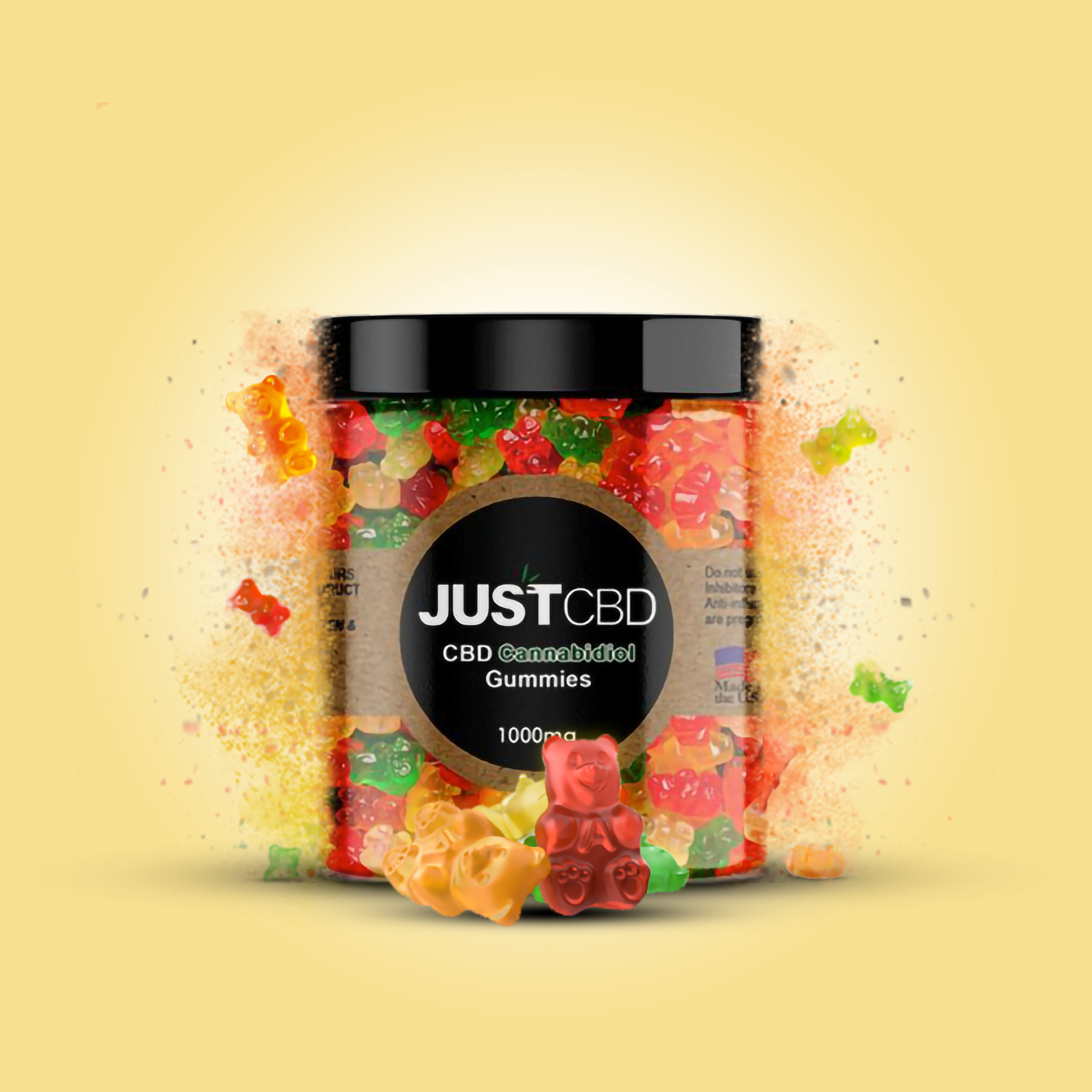 She described the products as well as the company a little bit before sharing her personal experience with them. Just CBD is the most reliable company that produces high-quality CBD products. Their products are 100% USA-made, organic, and THC-free. Additionally, their products are come in beautiful packing and with incredible tastes. She also stated that she takes only one gummy per day, and it helps her a lot in getting better sleep. She bought this new bottle/jar for $23.33, and it goes for a month. It is mentioned on the product that it is only for the people who are older than 18 years of age. Therefore, Casey stated that she is only using these gummies for herself and not giving these to her children.
Casey also recommended these gummies to other people who are listening to her in this video. However, she declared that before trying out CBD for the first time, make sure to do a little research about it. Usually, the CBD is best for aches and pain, anxiety, stress, and sleep issues. However, she stated that a person must research if the CBD products are useful for the cause for which he wants to take these. According to her, personal research about a product is fundamental and a person must choose the best product for him after research. CBD products come in a great variety, such as in the form of creams, pills, gummies, gels, vape, etc. So, you must choose the one that you feel the most comfortable with.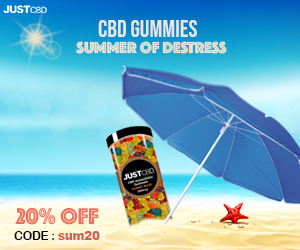 In my opinion, Casey has the best communication and video making skills. She had not only made a fantastic video with the right edits and tactics but also spoken in a friendly, calm, and engaging tone. She described her personal experience with the product without being biased about the company. Additionally, she did an excellent job by asking people to first do some personal research before trying a new product.