In this video, Mad from the RuffHouse studio has given the review of the American hemp oil brand for CBD capsules and Oils. He bought two bottles of the American hemp oil products; one for the pills and the other one for the oil drops. The capsules bottle contains 750 milligrams CBD in them while there are almost 25-30 capsules. When he opened the bottle of the pills, they were in the form of little crystals due to being transparent and shiny.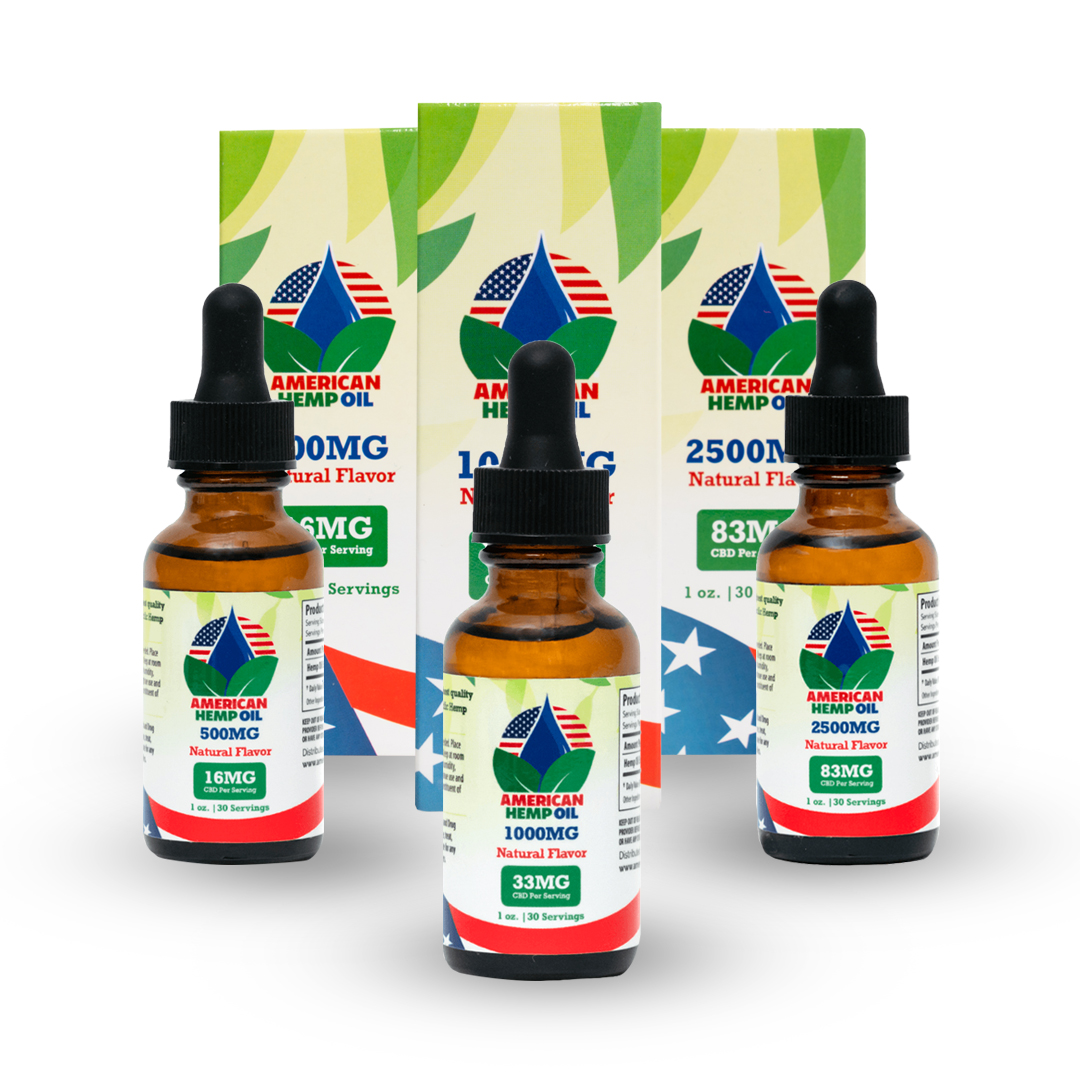 Then, he opened the oil bottle that was 1000mg bottle and contained 2500mg CBD concentration in it. When he opened the lid of the bottle, the oil was in very light amber with no strong smell. When you open it and smells this oil, you can feel a very slight smell of cannabis plants. The best thing about these two products is that both of these are lab tested and approved for all the tests. They are pure, light, and high-quality products with 100% results. He also told in the video that this company also manufactures capsules for the pet, which contains 250mg of CBD in them.
According to him, he usually doesn't have any type of chronic pain, but sometimes, he gets neck and body pains due to overload of work. In such a situation, he takes these CBD products, and they work very effectively in relieving all of his pains. Not only him, but one of his friends also takes CBD on a daily basis. She takes 25mg of it daily and reports that it is more effective than any other medication for pain relief.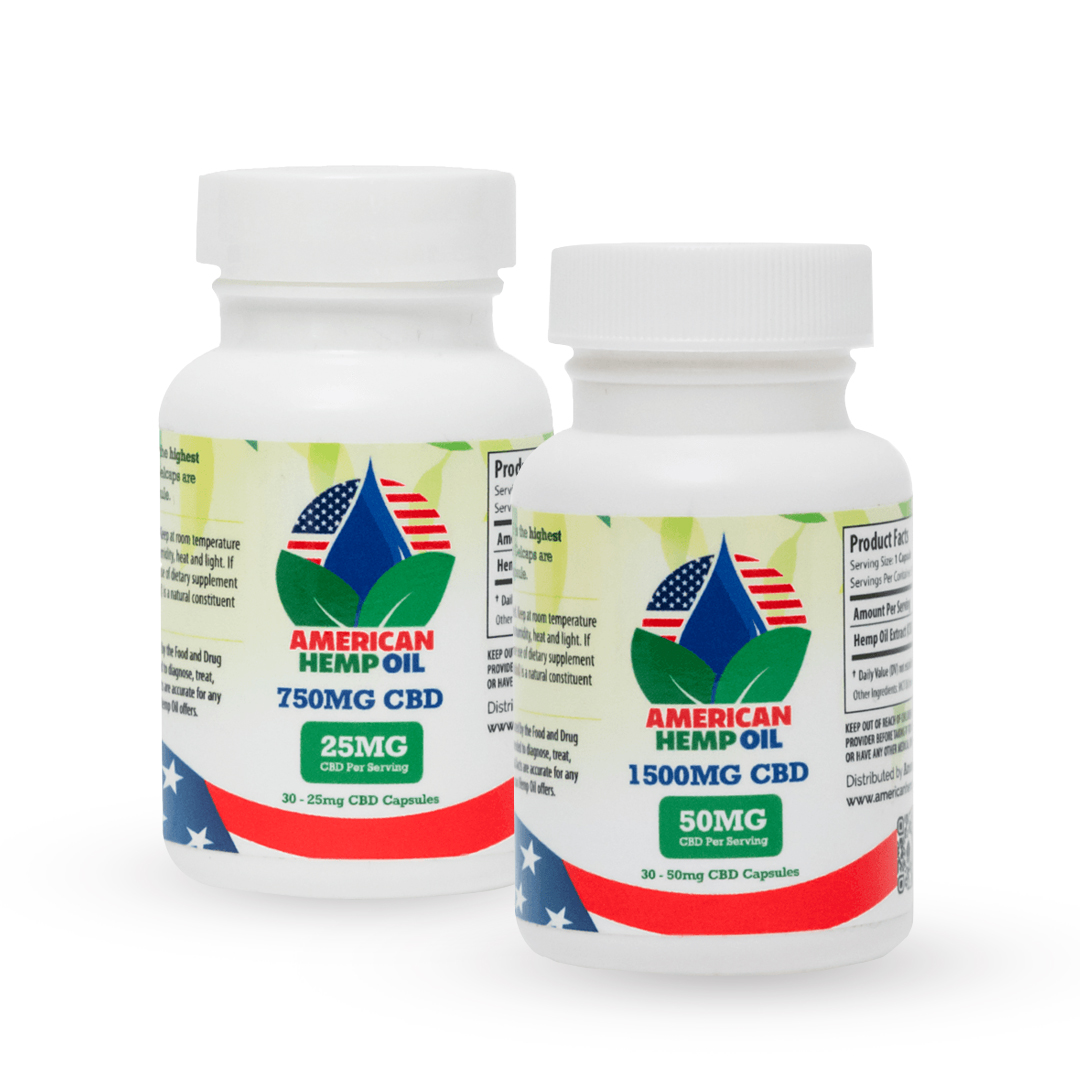 In my analysis of this video, he has thoroughly described both of the products. He clearly described how much CBD each bottle contains and what's inside the packaging. He also shared his personal experience as well as the case of his friend in an unbiased way. His style of explaining the facts was very impressive and engaging.