In this video, he has given the review about Sunday Scaries CBD gummies. For him, the most impressive thing about this brand is that they don't only produce the gummy bears but introduces the gummies in a line of shapes/flavors. For example, they also sell CBD vegan gumdrops that taste amazing. The product that he introduced first in this video was the Sunday Scaries gummies that have 10 milligrams of CBD in each. There is a total of 20 gummies in one jar. These gummies don't only contain CBD but also vitamins in them.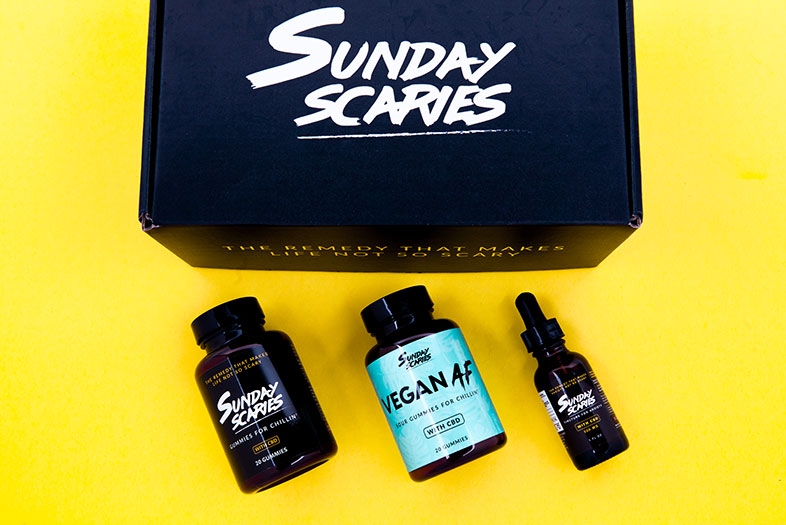 According to him, these CBD products are the right choice for those people who suffer through unusual anxiety. Through taking the Sunday Scaries CBD gummies, you will be able to ignore those little things that make you anxious. He has also shown the gummy bears and ate them to taste them. He said that they taste really great and comes in excellent packing. He gave both of these products a five by five-star rating.
In my opinion, he has given a useful review of both of these gummy products. In such a short video, he has covered as much information as he could.

He talked in a calm tone and made the viewers easily understand all of the information. He clearly showed the products and read the labels effectively. Overall, this was a great little video about two CBD products.