In this video, Cody from Sleepopolis has reviewed the CBD oil from the American Hemp company. For the review, he took the 2500 milligram of CBD oil bottle. Before giving the review, he shared some useful insights about the company. He said that this company, American Hemp Oil, was founded in 2016 in Florida. The best thing about this company is that it offers a great number of CBD products, both for humans and animals. Their CBD products come in the form of CBD oils, creams, capsules, and gel capsules, etc.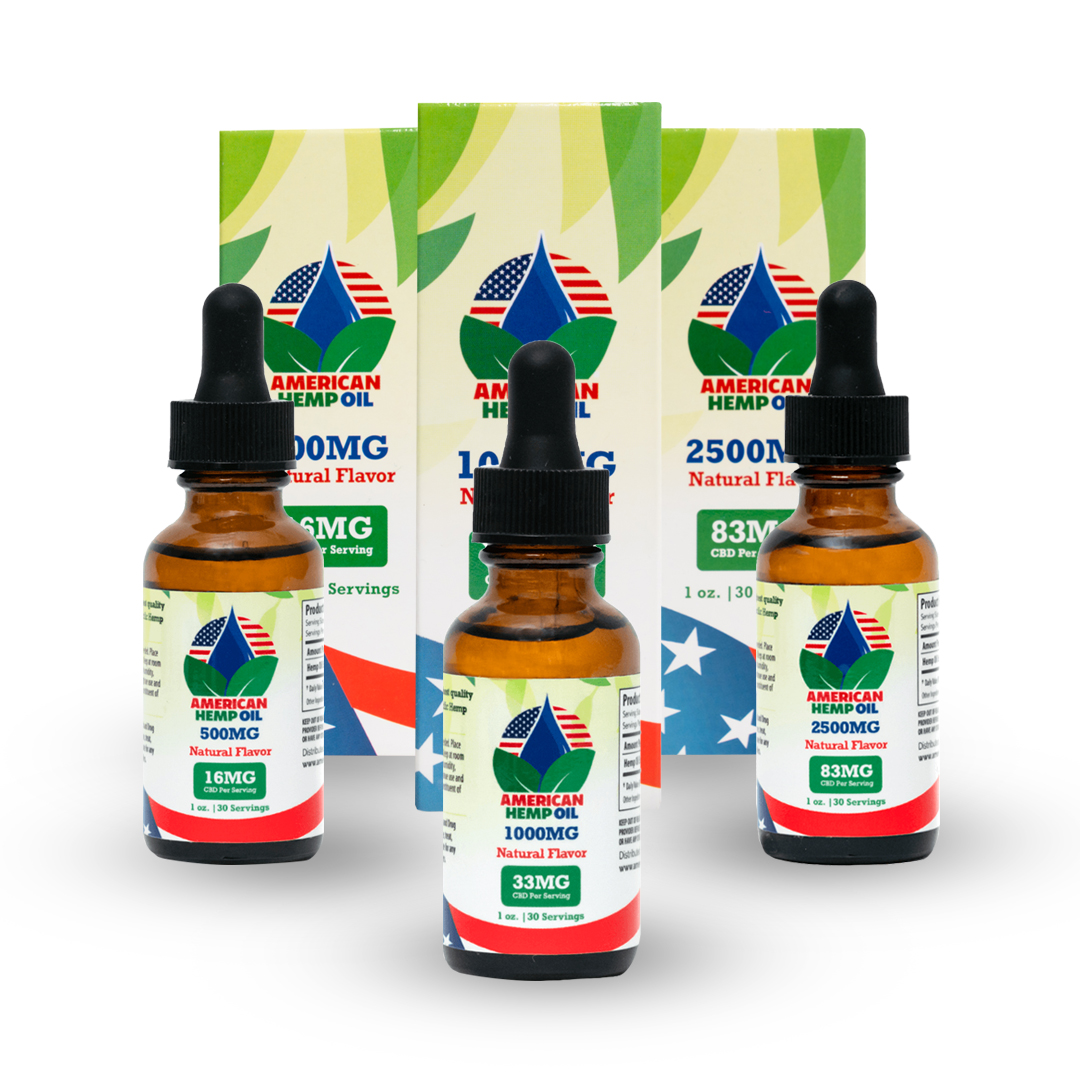 After that, he gave a brief overview of what CBD is. CBD is a compound that is found in the Cannabis plant. The same cannabis plant also contains a varying amount of THC. However, both of these are completely different in their performance. For example, CBD is not psychoactive, and it doesn't cause hallucinations or intoxications while THC does these things.
According to several studies published recently, it is safe to take up to 1500mg of CBD per day as it is non-toxic and doesn't have side-effects. Among many CBD companies, the American Hemp Oil company is the best one. It sells high-quality and lab-tested CBD products, such as its 2500mg CBD oil. To enjoy its benefits, you can take one dropper of this CBD oil and place it under your tongue. Cody highlighted that one dropper of this oil bottle contains 15 drops of CBD, which is equal to 83 milligrams of active CBD. Once you place it under your tongue, wait for 15 seconds and swallow it. 
Cody also depicted that there is no right dosage of taking this CBD oil. A person has to figure out the right dosage for him. Start with a slight dosage and take it for a few days to see the results before you increase the dosage. However, he forced to consult with a doctor if you are going to take CBD for the first time. He said that I am not a doctor, but I am sharing my personal experience with the CBD oil.
He said that his biggest problem was falling asleep, and CBD helped him getting better sleep. He also felt that his body and mind are more relaxed than ever before. Another most admirable thing for him about using this product is that he felt no morning hangover, he wakes up fresh and carries out his routine tasks effectively.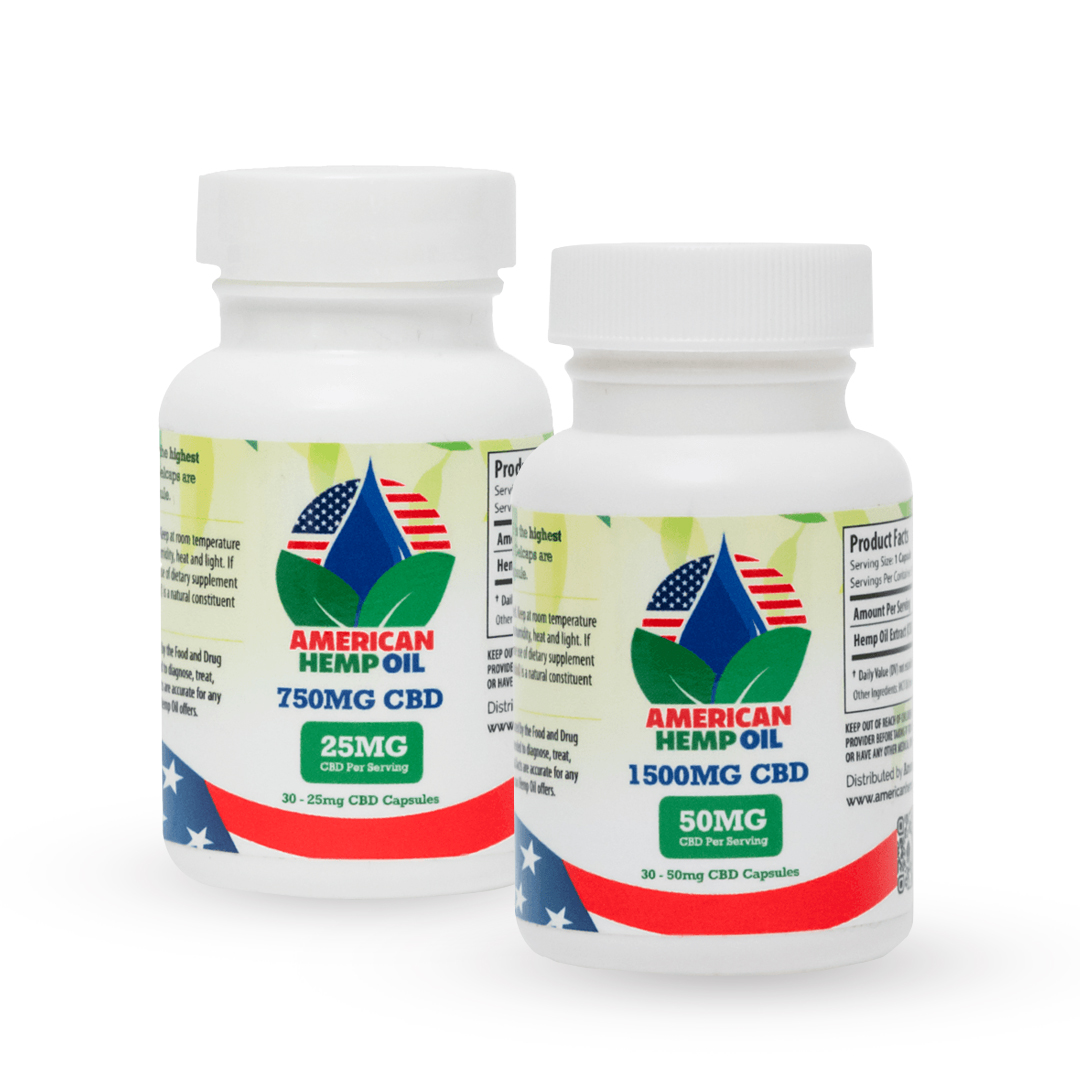 In my opinion, Cody has given the best review. He was loyal, honest, and described everything in detail. He used the gestures, labels, and illustrations to help the viewers understand the information. His way of communication is impressive, entertaining, engaging, and very detailed. Overall, he did a good job and presented his personal experience with no biases.