In this video, the reviewer has examined the CBD oil from the American Hemp oil brand. For the review, he had chosen the 500-milligram bottle of CBD oil.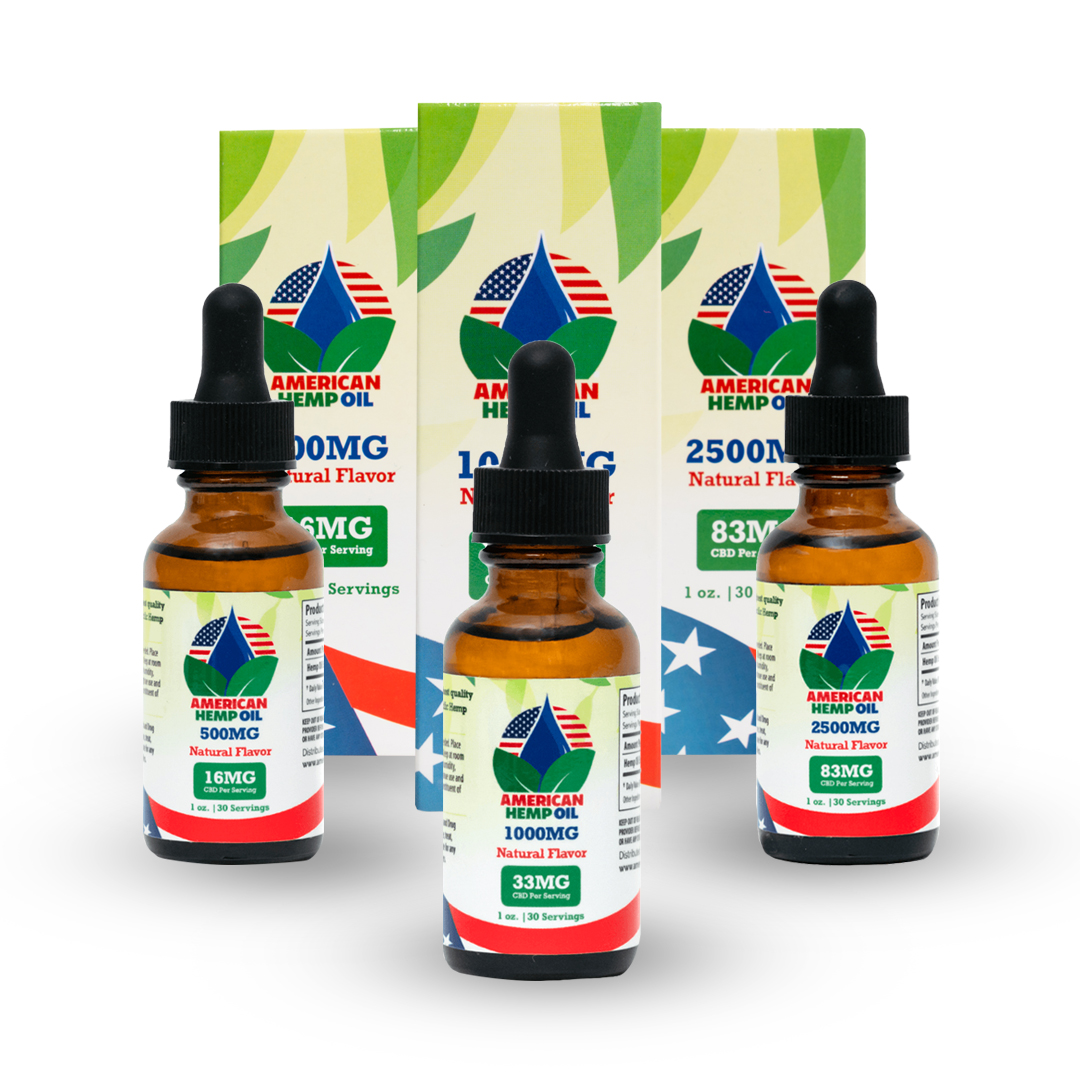 He said that he bought the bottle from the market and sent it to the lab for a lab test. He declared that he paid money to buy the bottle and also paid for the lab test to know everything good and bad about it. 
He sent it to the lab because he wanted to see if it really a good and reliable product. He found no information about it on the internet. He searched for the company and its products' details, but there was not sufficient information. Thus, it was the main reason why he decided to test the product himself. According to him, the lab test depicted that this bottle contains 562 milligrams of CBD in it. The actual amount listed on the bottle was 500mg of CBD, but the bottle contains about 12% more than the declared one. It was amazing for him to know, along with all the positive features of this product. The lab test also showed that this product doesn't contain any toxic agents or THC in it.
In the last part of the video, he explained the lab reports, his further reviews about other CBD products, and much more.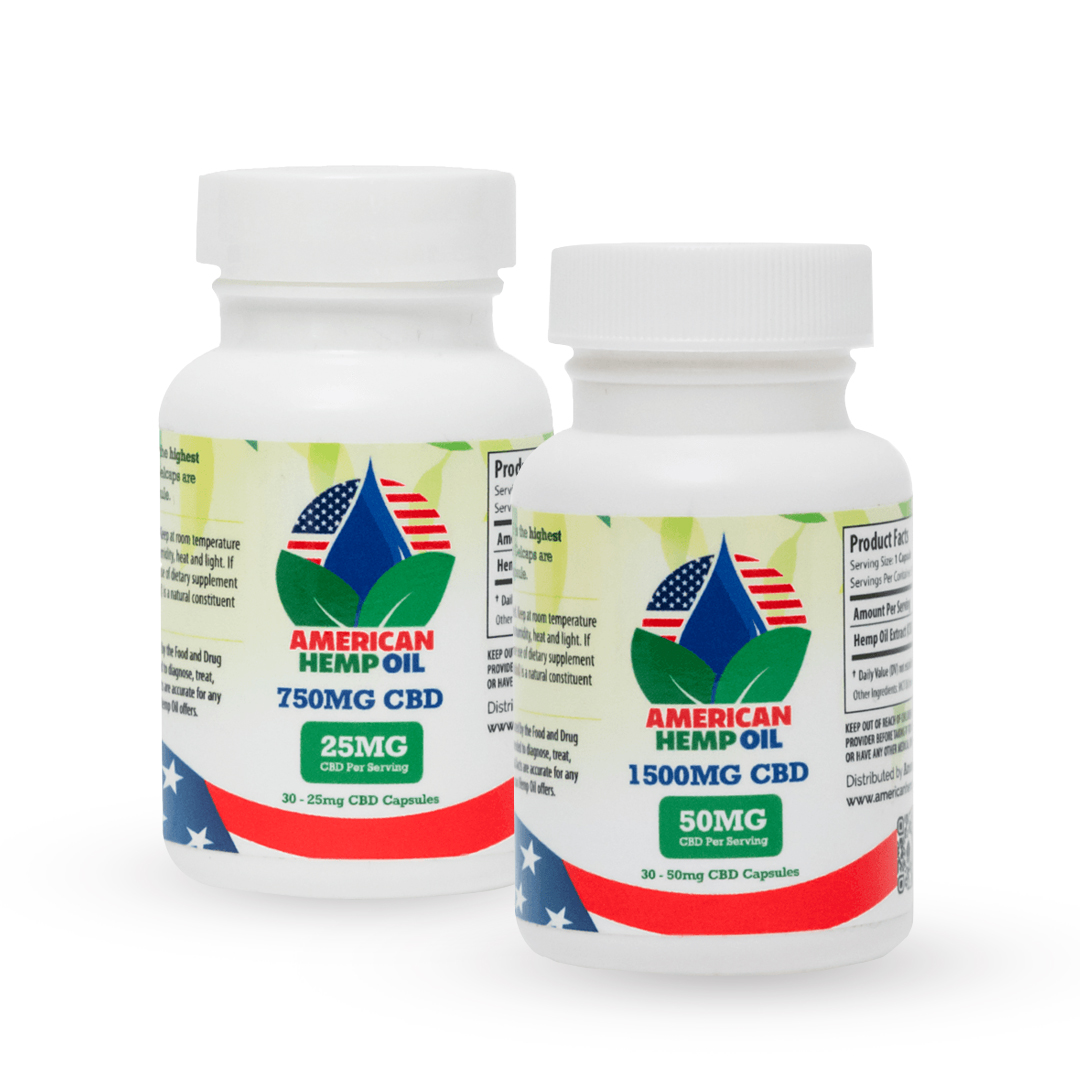 In my analysis of the video, he did an excellent job at the start of the video. He described everything about the product and the lab test report. His way of describing the things was impressive and professional. However, he unnecessarily dragged the last part of the video by showing the details of his website.