In this video, Elizabeth, who is 25 years old, has shared her personal experience with American Hemp oil. She tells in the video that she was going through migraines and headaches for more than often and got worried. When she got tested and diagnosed with motion sickness, she asked her doctor about the best treatment options. The doctor told her so many options for treating her disorder. Before she had proceeded with anyone of them, her friend said to her that he heard that there is something called CBD oil.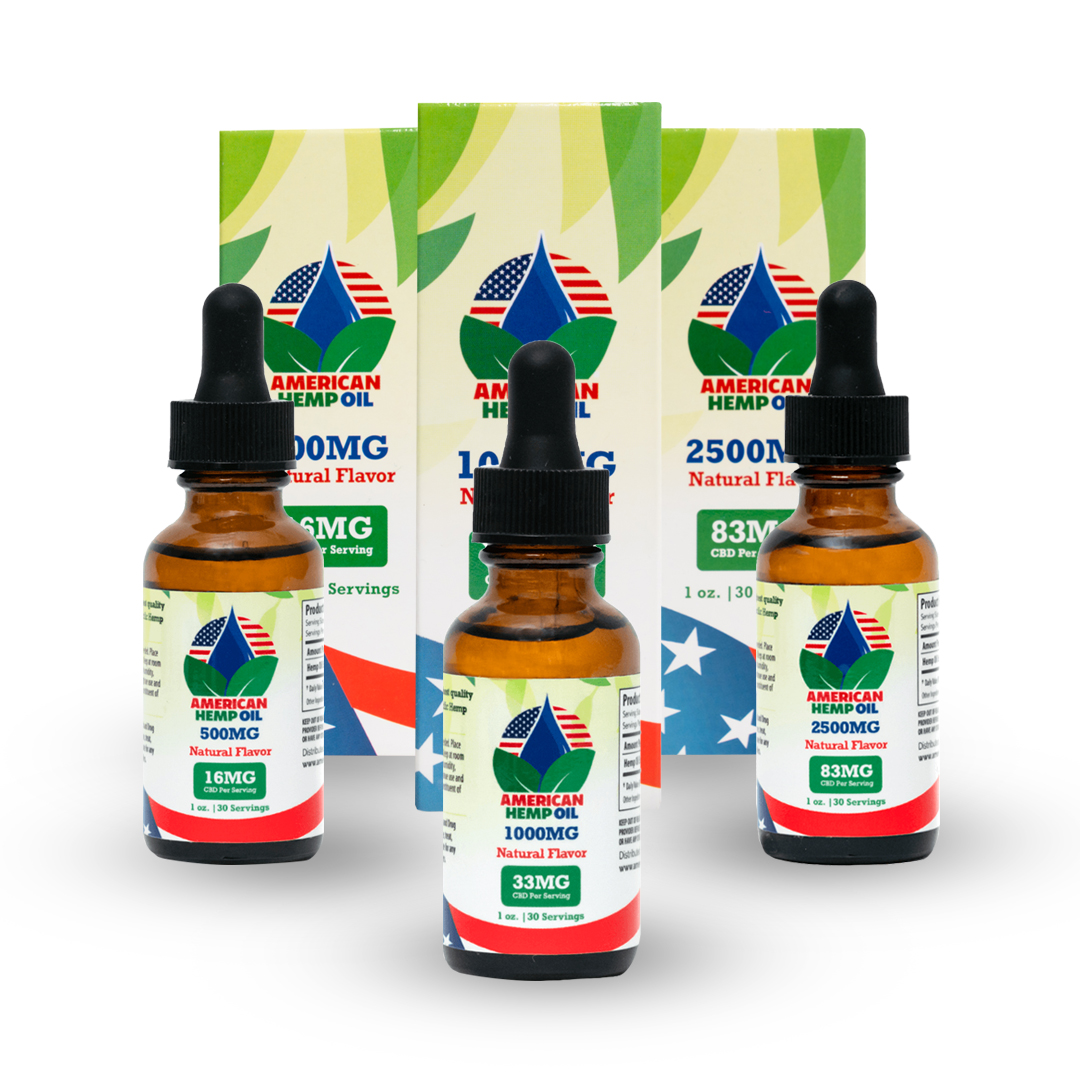 Elizabeth reported that she didn't have enough knowledge about CBD at that time. After hearing about it from her friend, she researched it. As her friend also told her about the American Hemp Oil, she examined it. She also visited their website and read the reviews of the customers. After spending enough time on the research, so she claims, she decided to buy one bottle of CBD oil.
She claimed that she started using the 1000 milligram of American Hemp Oil and began seeing results from it. In her opinion, her motion sickness started to go away, having fewer issues.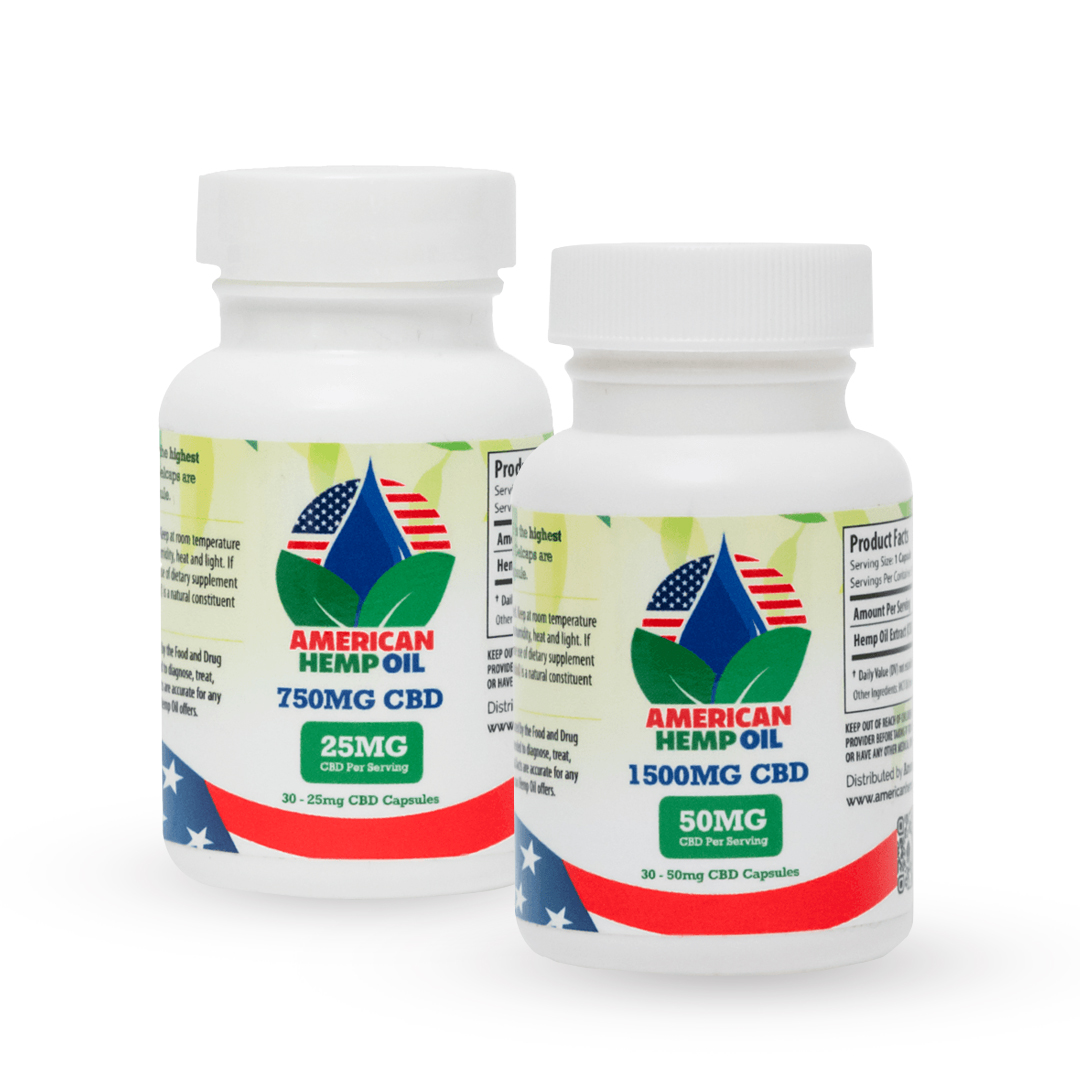 When you watch the video, you get to know Elizabeth and how she has described everything in the video, suits her personal opinion. She shares the information that she found on her own across the internet.