In this video, Julia Lynn gave the review of the valentine edition of Just CBD gummies. For the review, she bought two different bottles of these CBD gummies with different CBD concentrations and different flavors. Before opening the bottles, she gave a little review about the CBD as well as its benefits.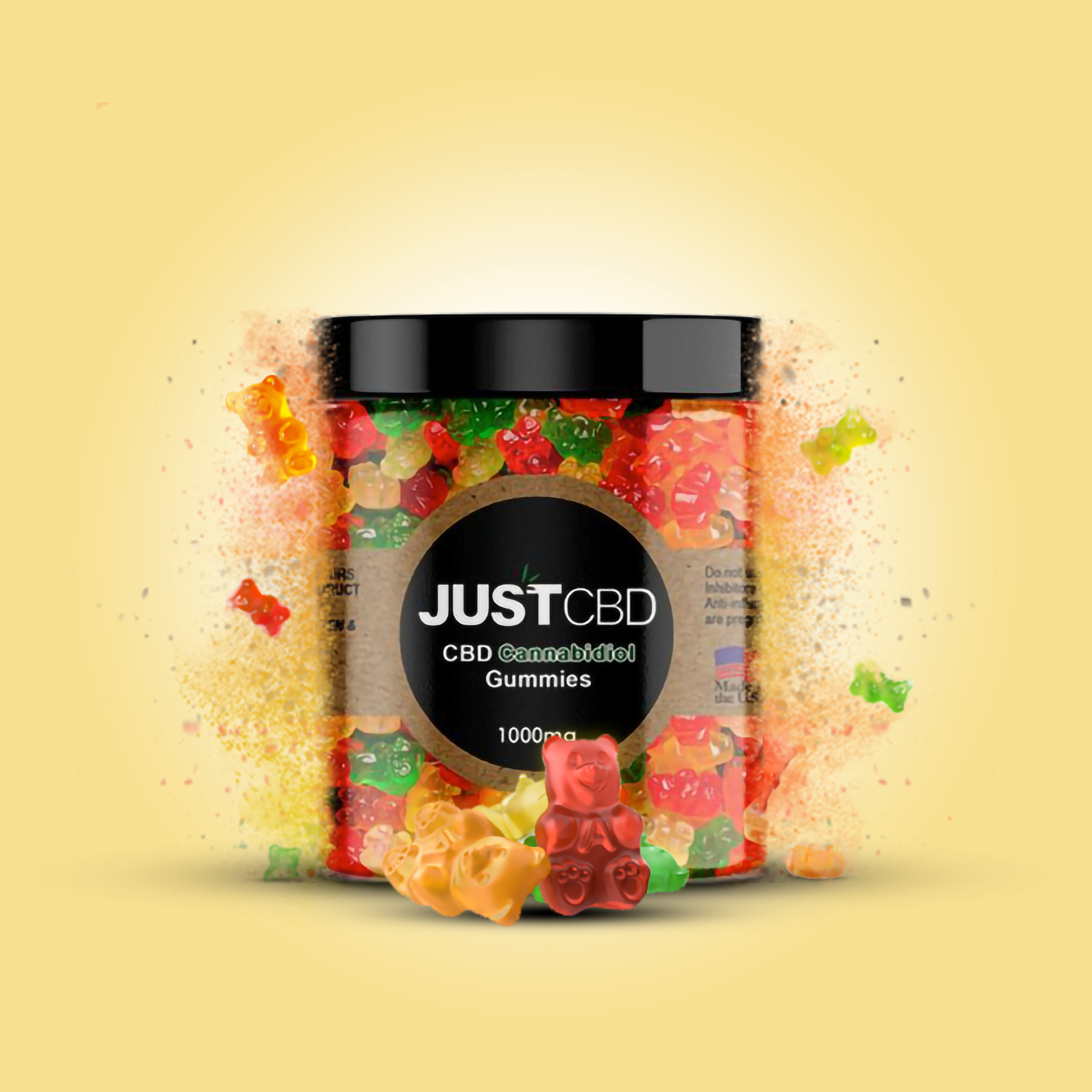 Then, she opened the first bottle of CBD gummies that were in strawberry flavor and contained 500mg of CBD. She showed these gummies in the video, which were in red and beautiful heart shape. She said that these gummies made her very sleepy, so it's best to take these at night. Taking these at night would help you in enjoying a peaceful sleep, along with making you relaxed. Along with this, these gummies also aid in pain relief and controlling anxiety.
The other bottle of CBD gummies were in apple flavor, ring shapes, and contained 250mg of CBD. This bottle contained 12 gummies in it. She said that she bought both of these bottles from the Just CBD website at $150. The best thing for her about this purchase was free shipping by the company. She got her products at a discounted price without paying the shipping charges.
She described in the video that she is a mother of two children and do two jobs. Along with these jobs, she also had to do several other tasks such as looking after the children, running the house, performing all the children and household tasks, and earning a livelihood, etc. A few years back, she started feeling like she is losing her energy for work. At that time, she felt like something is wrong with her body and started taking Tylenol. However, she didn't rely on Tylenol for longer because she knew that any medication is not right to take for a more extended period. That was the time when she started figuring out some other alternatives and came to know about CBD. She started taking these gummies, and they worked like magic for her.
Julia said that she still takes these gummies because they help her a lot in dealing with all aches and pains. Additionally, she recommended it to people who have back pains, aches, menstrual cramps, or anything.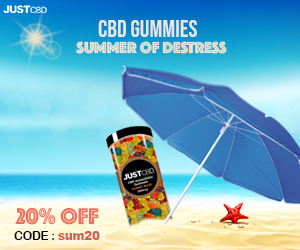 In my view, Julia has given an inspiring review of these CBD gummies. She didn't only describe the product but also shared her life story about why and how she started using CBD. Such a transition in communication has added more interest in what she is saying. He is talking in a friendly tone and using easy to understand words to help everyone understand what she's saying.