In this video, a reviewer with his wife gave the review about their newly ordered CBD product. They made a large order about the Pure American Hemp Oil of different concentrations and the display case. They and their kids have already been using the CBD oil and were amazed by its fantastic benefits. To restock their CBD products, they made this order and started this video from the box opening. The display case to keep these new products was amazing. When his wife opened the box, there were many packets in it. Each pack contained different concentrations of CBD or different products.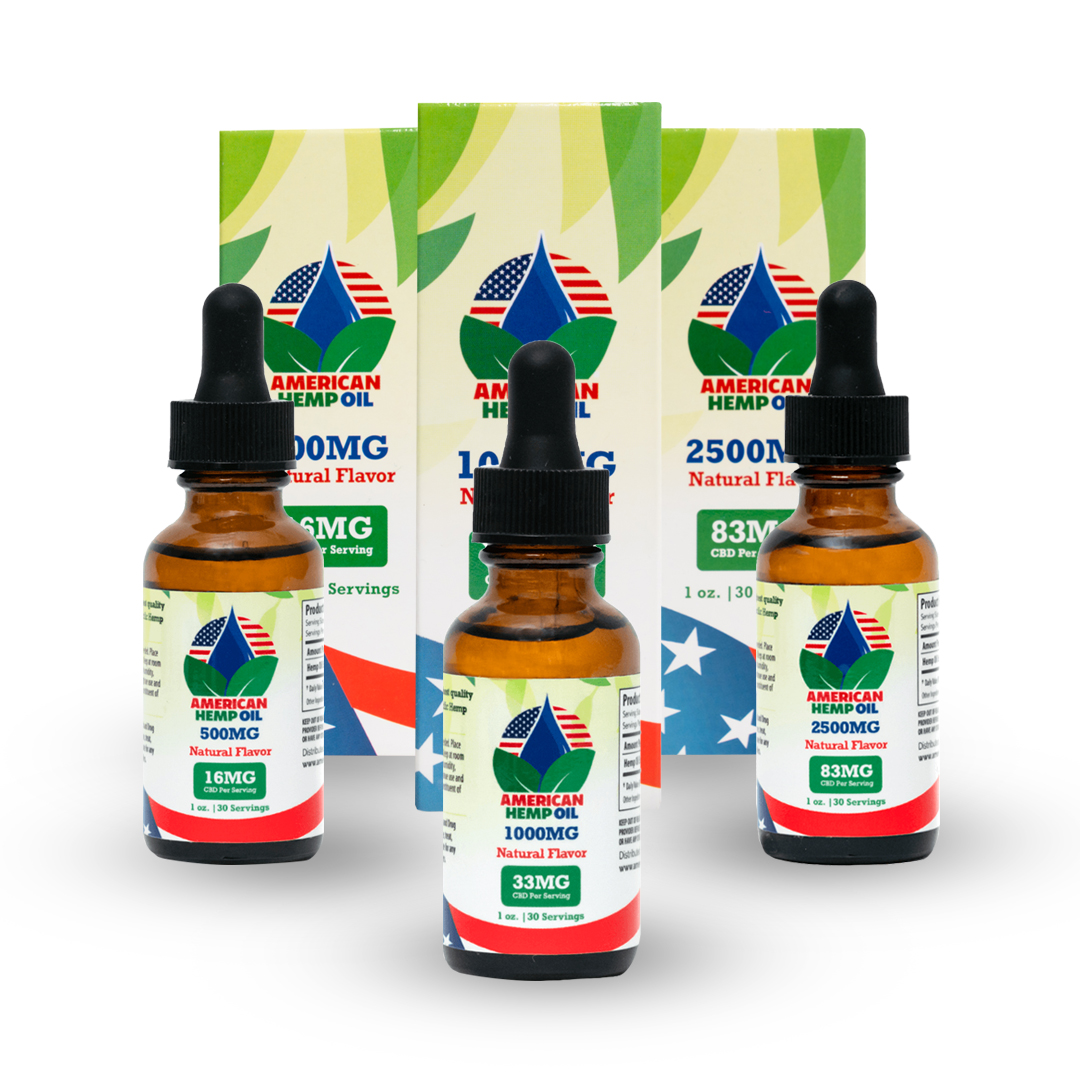 The first packet contained the CBD oil bottles of 600mg from the Pure American Hemp oil. The second packet contained the CBD oil bottles of 1200mg, while the third one contained the CBD bottles of 300mg.
According to him, the most wonderful and amazing thing was the 1200mg CBD oil bottle. His wife reported that my husband always takes the higher doses of CBD, and that's the reason why he is so excited about trying the new 1200mg oil bottle. In another packet, she took out the gummies for her pet dog, which were in beef flavor. These gummies for the pet were specifically for the anxiety pain relief and joint support. Each one of these contains 2 milligrams, and there were a total 30 in one bottle. There were also flavored beans oil drops for their pets, and these drops contained 250 milligrams of CBD.
She continued opening the different packets with different products. Some of those products contained CBD oil bottles, CBD gummies, CBD pain relief gels, and much more. A few new products that they have never tried before were the 750mg CBD with melatonin and 30mg CBD with caffeine and 300mg CBD pain relief gel.
While she continued setting the new products in the display case, her husband decided to try one of these products. She gave him a 2500mg CBD oil bottle to try. He shook the bottle thoroughly before taking it. After shaking, he took a few drops in the dropper and put them under his tongue. His wife instructed to wait for a minute, and he did the same because it is an excellent way to help the product mix into your bloodstream. After that, he started reading the labels of the CBD products and then, they said to message them if the viewers would have any questions.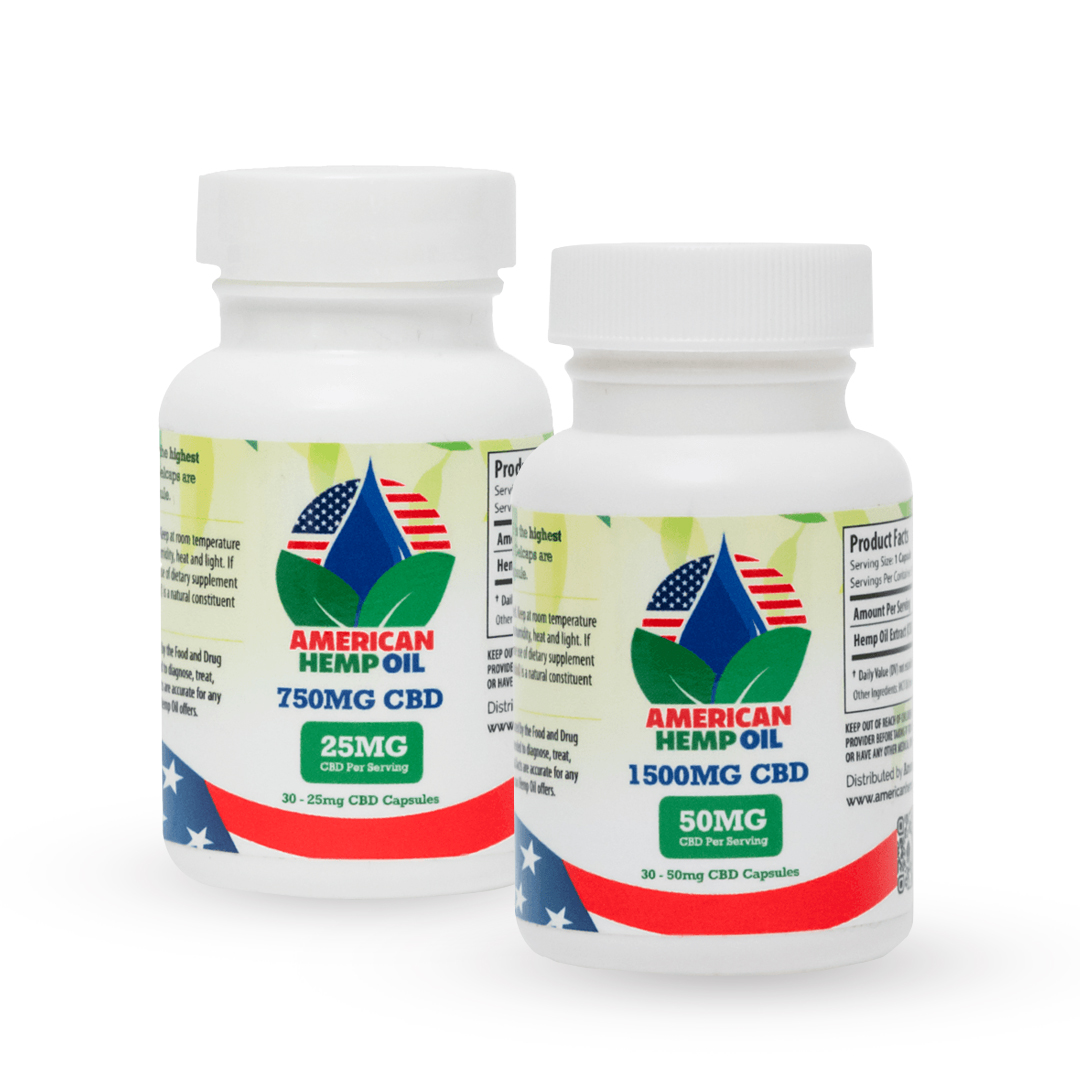 In my opinion, they could have done a better review of this box opening video for multiple CBD products. Both of them dragged the video too long while all of this could be stated in an excellent short video. Their way of communication was unique and humble, but video making skills were poor. Additionally, they didn't show any product close-up in front of the camera, and if they do, the product labels were a blur. Furthermore, they didn't describe any of the products except telling how much CBD each product contained.