In this video, Jesse Rayski talks about his recent experience of using the Just CBD gummies. He said that he likes to ingest the CBD instead of vaping or smoking it. Therefore, he had chosen the CBD gummies for him. The gummies that he had bought from Just CBD were in the smallest jar of 250mg. Each gummy in this jar contained approximately 14 milligrams of CBD in it. He purchased the sour flavor in these gummies for $23.99 only.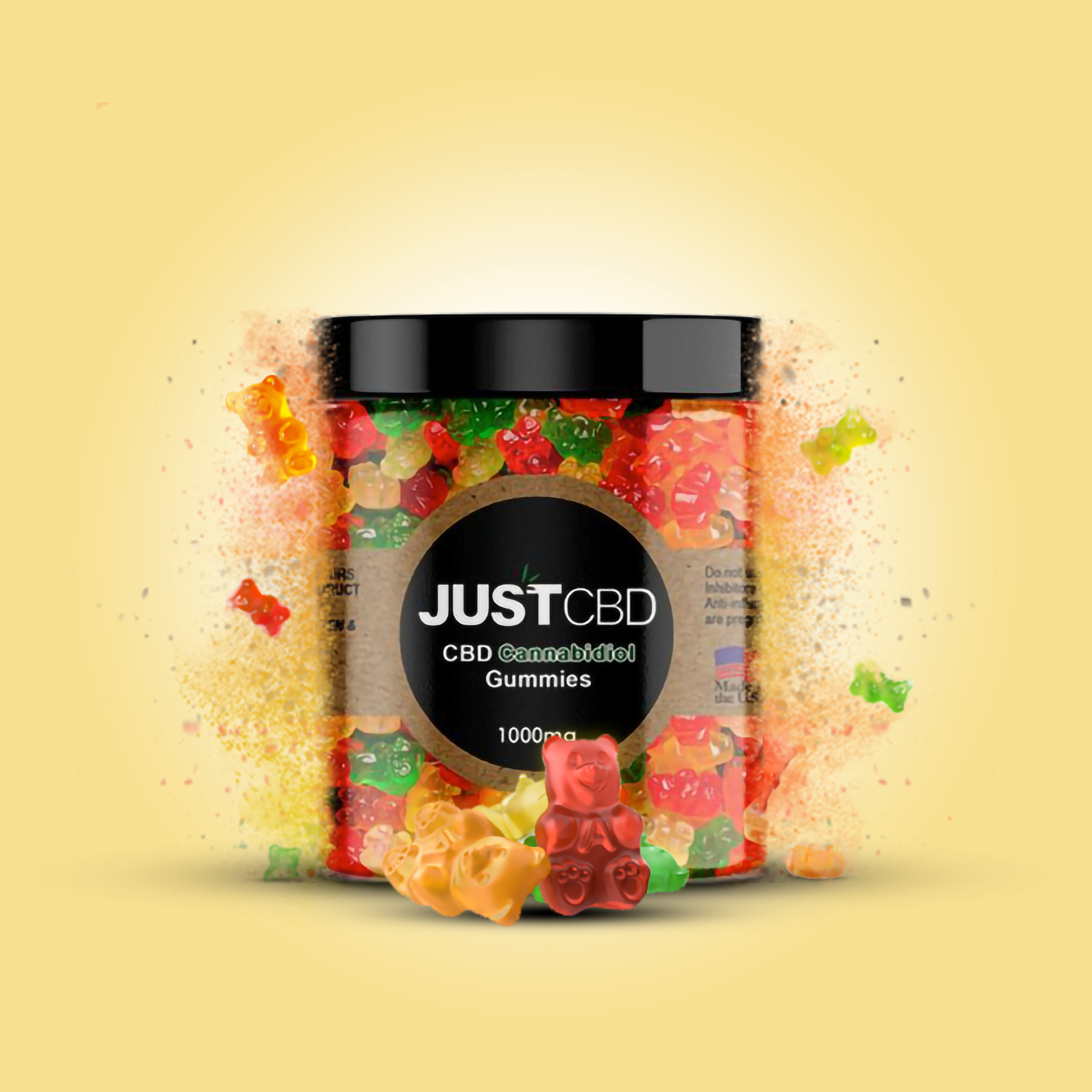 He described these gummies as they are not only effective but also smells and tastes so good. According to him, the best thing about these gummies is that you can take them instantly without any preparation. Furthermore, they start producing the results after just one hour of taking them. However, he said that in his case, he starts seeing the results in only 15 minutes of taking these gummies. He forced that it is essential to take the CBD gummies in the right dosage. For him, taking one or two gummies each day were doing fine. These gummies were helping him is staying calm and happy every day.
He explained that he started to use these CBD gummies to help him in dealing with his anxiety. He started getting anxious at every alternate day and started to figure out some natural remedy for it. Luckily he found CBD products, and among several companies, he chose Just CBD. Jesse Rayski stated that these CBD gummies worked like magic for him and surprised him with the results. He said that anyone could take these gummies as they can help everyone with anxiety, stress, fatigue, sleep issues, and soreness.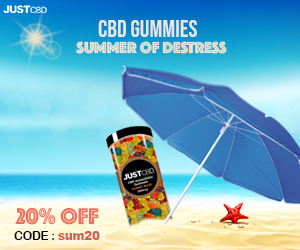 In my opinion, Jesse is an outstanding reviewer who has covered everything in this short video. He talked about the company, products, pros and cons, his personal experience, benefits of CBD for others, etc. His communication skills are outstanding, and he explained everything in an easy and interesting tone. He was not biased, or this video was not sponsored at all. Instead, he has shared his thoughts, personal experience, and feedback on the product.