In this video, a customer of the American Hemp Oil company has shared her feedback about using CBD oil. She reported that she started suffering through osteoarthritis about two years ago. At that time, she was going through it in her hands, back, feet, and her right knee. Osteoarthritis is a disease of the joints that cause pain and lack of strength in the joints. The customer here said that:
"I had tried Celebrex for pain relief, but didn't get satisfied with it"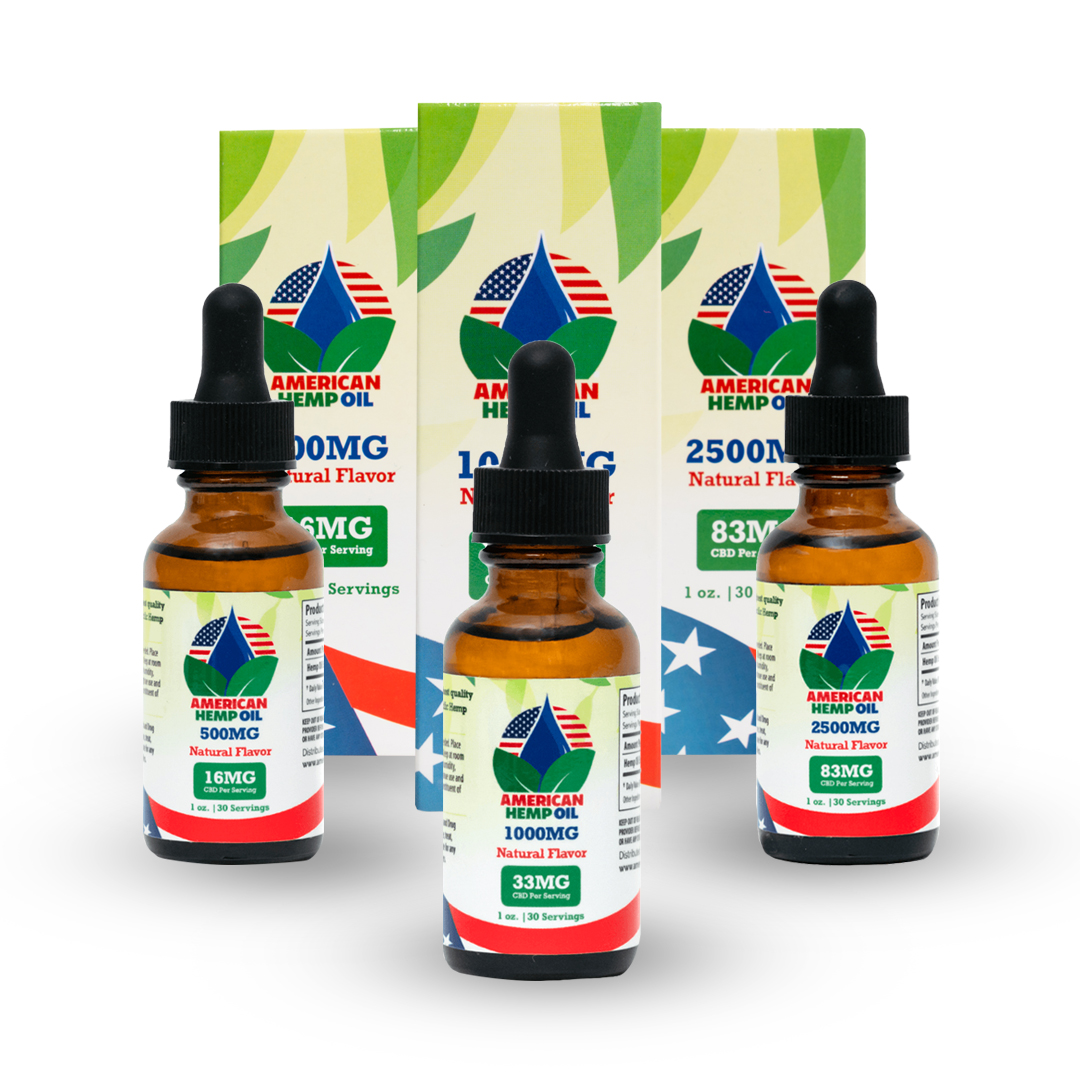 Then, when Celebrex didn't work she started researching how to treat Osteoarthritis effectively. Through research, she came to know about people using of American hemp CBD oil for this purpose.

So, she bought it, and within a short time of using it, she claims that she saw wonders. According to her, She started getting better, and her pain issues got completely resolved. She was delighted with it and had recommended it to others.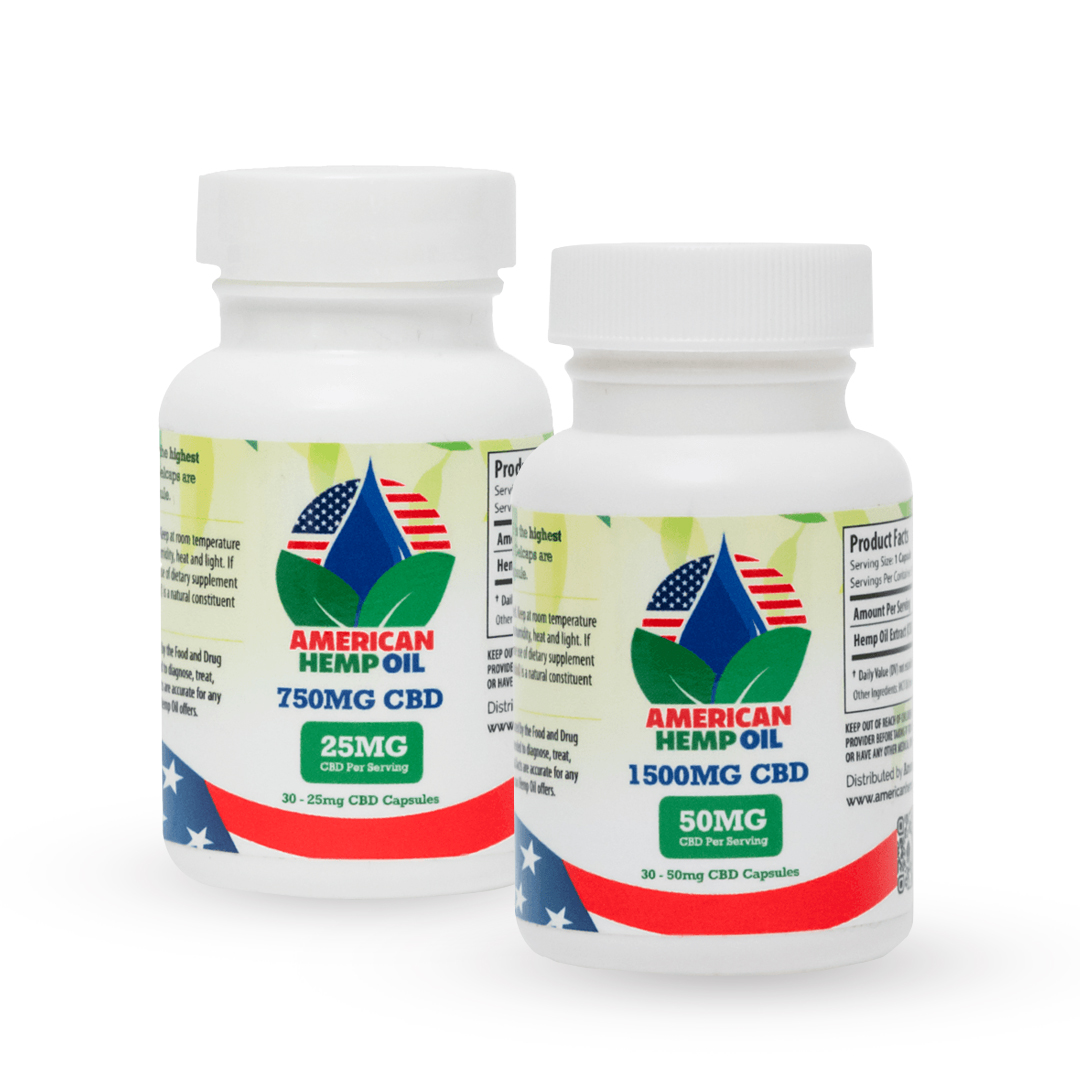 In this video, in my experience, I felt that she had shared her personal experience in an appealing and convincing tone. There was no negative talk and hopefully anything biased but this looked like a real amateur trying to say how it felt for her. She just shared what she was gone through and how CBD oil helped in her case. Overall, I think it's legit, and somehow I got convinced by how she described everything in the shortest period of time.