In this video, Valhalla has reviewed mango ice vape juice from the Just CBD brand. This vape juice comes in a 250mg CBD concentration. He humorously opened the packing and took out the Mango Juice Vape CBD product.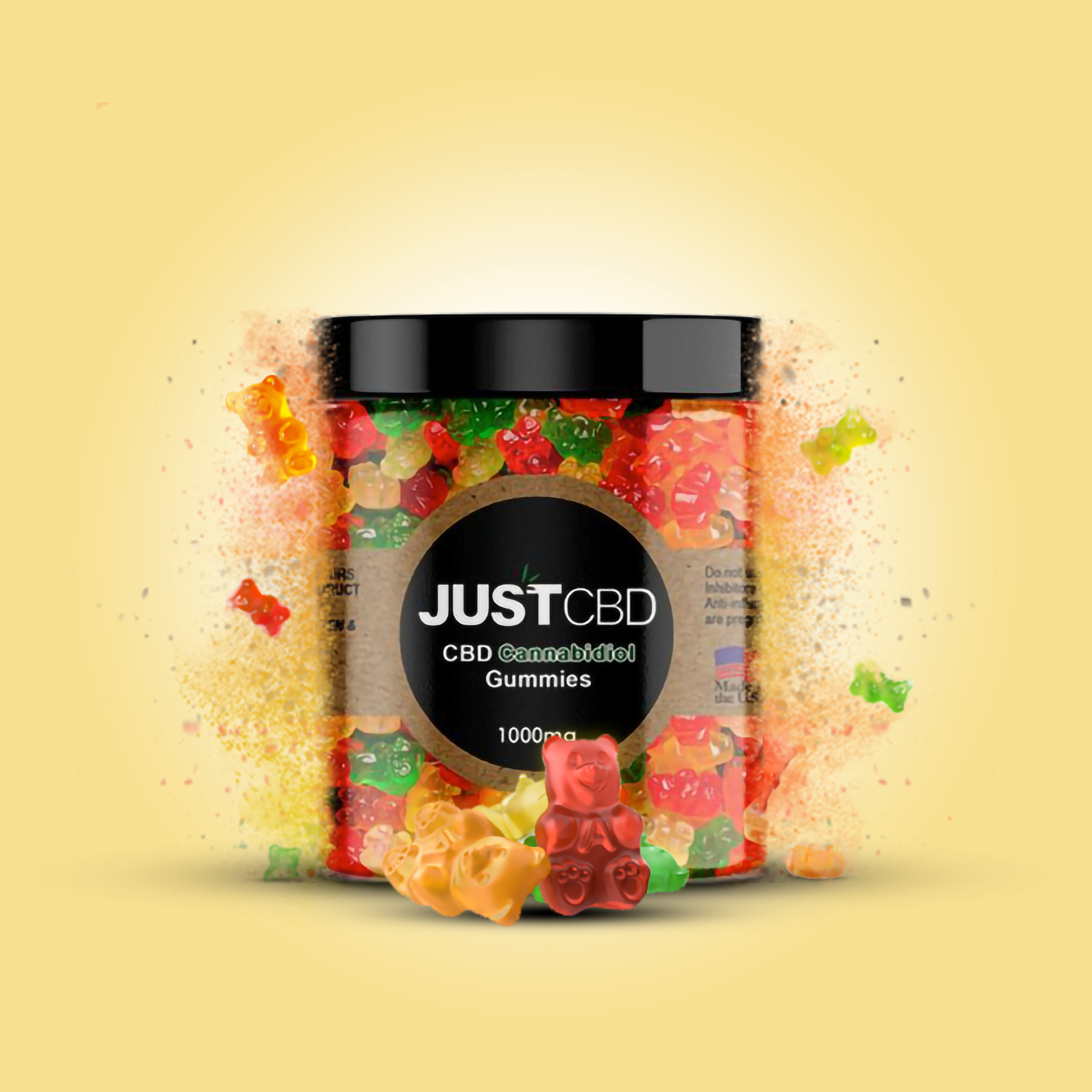 He was so excited to open and review this product as it was his favorite juice that he was using for a few months. For him, the best thing about this product was that it comes with a QR code image at its bottom. This code contains the lab test report, which shows that it is a tested and high-quality product. 
He opened the beautiful little cap at the top of the bottle and put a few drops in his vape instrument to try this product. When he took the first puff, he said I feel like there are a lot of mangoes in my mouth. He loved its taste so much and kept taking it again and again in front of the camera. Not only the flavor, but he was also amazed at its smell. He kept saying that it seems like he is eating mangoes with a lot of ice. It made him feel calm, relaxed, but excited at the same time.
According to him, 250mg of CBD is an excellent concentration for beginners to start using the vape products, and this product contains 250mg CBD. While enjoying the vaping, he also read the labels as well as ingredients on the product. He also stated that this product includes both the natural as well as artificial flavors. For him, not only it has the best flavor, but its smoke even smells so good. He also recommended ways to use this product. For example, a person may use it directly in the cartridge or mix it in another vape juice. He further stated that if you make your vape juice, you can even add a few drops of it into your vape juice. In this way, it will enhance its flavor and gives you the best feeling while vaping.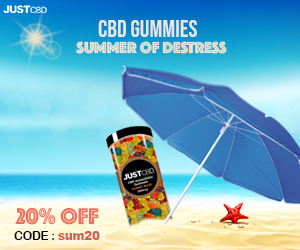 In my analysis of this video, he had clearly described the product and thoroughly explained its features. He talked about how does it feel, smell, and seem. He repeatedly praised this product and kept showing it in front of the camera. He also vaped on screen, and his way of vaping was entertaining for the viewers. Also, his communication style was simple, appealing, and a little humorous too.