With the constant rise in the use of CBD for different chronic health diseases, there has been various speculation on whether it can be used to lower high cholesterol.

What exactly is CBD?
CBD is one of the more than 104 compounds present in the cannabis plant. It can be extracted alone or with other cannabis components. Cannabis is the same plant where marijuana is derived from. However, what separated CBD from marijuana is the presence of a compound known as THC.
THC is a psychoactive component that creates the intoxicating or euphoric feeling associated with cannabis, especially marijuana. 

While Marijuana has a high concentration level of THC, CBD is either extracted alone or with other cannabis compounds including THC. The THC concentration level found in CBD is very low.

It ranges from 0 to 0.3%. As a result, CBD is the major beneficial compound in the cannabis plant, using it attracts all the health benefits of the cannabis plant without the risk of THC.

CBD has been used to treat various chronic health-related issues like seizures, stress, anxiety disorder, pains related to Alzheimer and many more diseases, including cancer and inflammation. Also, CBD is very effective in treating skin issues like aging and wrinkles. 

What is cholesterol?
This is a liquid present in every human body. Although it is usually associated with negative connotations, cholesterol is actually needed for the body to function well. Among the function it performs in the body are, it helps in food digestion, synthesized vitamin D and help in the creation of the hormones needed for the body to work effectively.

Body cholesterol is of two types: Low-Density Lipoproteins (LDL) and High-Density Lipoproteins (HDL). LDL is often referred to as bad cholesterol while the HDL cholesterol is known as the good cholesterol.

HDL cholesterol helps to eliminate LDL deposits thereby reducing the build-up of plagues that causes a heart attack. If the LDL level is too high, plagues accumulate in the blood vessel. This could narrow the arteries or block it.

When the arteries are narrowed, it hinders the flow of blood into some important organisms and tissues in the body. When it is blocked, the blood cannot reach these important tissues, thereby creating a heart attack or stroke.

Generally, the level of cholesterol in the body increases with age. But there are other activities that could result in its increase. These include regular consumption of fatty red meat, overweight, smoking and eating too much fatty food.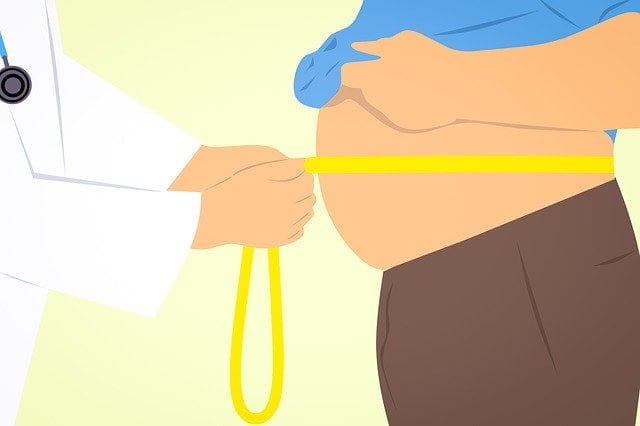 CBD on cholesterol
There has been constant speculation that CBD can be used to treat a high level of cholesterol however, there is no clinical evidence to back up this claim.

In 2017, a separate study was carried out to show if indeed CBD can be used to lower cholesterol. The result shows that CBD "increased cholesterol levels in WT [wild-type] mice, but not in CBD-treated transgenic [laboratory-bred] mice."

Later in the study, the importance of CBD on hyperglycemia was investigated. The investigation was carried out in oversized mice. After four weeks of administering 3mg of CBD on the animal, the HDL-C concentration increased by 55%. This reduced the cholesterol level by over 25%.

Indeed, from the evidence so far, there is a relationship between CBD and high cholesterol levels, but it is necessary to have more evidence to back up the claim before administering the drug on any patient. Also, the patient must consult a doctor before using the drug.