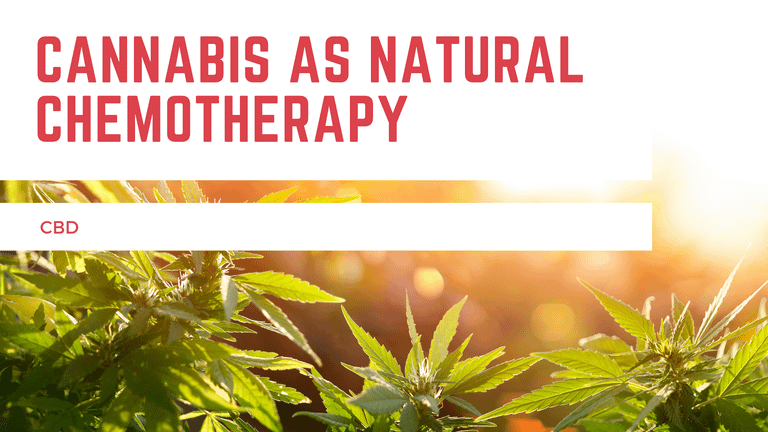 In this video, Dr. Mark Sircus has talked about the role of cannabis in improving the health. He stated that I have found that the natural substances such as cannabinoids are the best ways to treat any illness along with the other medications. Medical marijuana or hemp are the best substances to treat chronic illnesses such as cancers. According to him, there are many doctors who are not familiar with the endocannabinoid system in our body and that's why, they don't understand the effectiveness as well as working of cannabinoids in improving our health.
You will be surprised to know that there is a deep link between breathing, cancer, and the cannabinoids. When we breath fast, we are basically inhaling the oxygen very fast. As a result, our cells in the body receive large or irregular amounts of oxygen at a rapid/fast rate which give rise to cancerous cells. The chances of cancer increase in a person who breath very fast. In contrast, when we breath slowly, we are doing a very good job in providing a moderate level of oxygen to our cells and improve their health along with lowering the risks of cancer. The use of cannabinoids also regulates the flow of oxygen to our cells and saves use from a number of critical illnesses.
To improve the health and to fight with a number of diseases, he has also recommended to use other healthy ingredients such as magnesium oil, or magnesium in some form, iodine, and sodium bicarbonate etc. There are many cases in which people using the magnesium have greatly contributed to the improvements in their health and skin etc.
In my opinion, this is a very good video because it has helped the people in knowing about the other healthy options such as cannabinoids, magnesium, or iodine etc. for improving the health. The Dr. Mark Sircus has explained everything in detail and presented the facts in a very interesting and engaging way that didn't made me lose interest at all. In fact, it is a good video to watch which is loaded with a bulk of useful insights.